Sponsored Listings
Knowing the skills, techniques, and tools of the trade is only half the battle of HVAC work.
The other half is demonstrating those skills to people you've never met before. Whether it's a potential employer or a potential client, demonstrating skill comes down to certified training. But not all certificates carry equal weight.
I'll break down some of the things to look for in a certification program. I'll also look at a few programs you might want to consider.

What To Look For In An HVAC School
Just like with any other school, there are a few things you'll want to know before you start your search. Think a little bit about your own needs.
What would work best for you?


To be a full-time student? Or are you already working and need to find a part-time program to accommodate your schedule? 


What is the outcome you're hoping for?


Would you like your program to lead you directly into licensure? 


Or are you already licensed and looking to add to your skillset?
Once you've answered those questions you will be better prepared to wade through the available programs.
The next important thing is to identify whether a program is a "good program." There are four things that a program absolutely must-have for it to be worth considering. These are: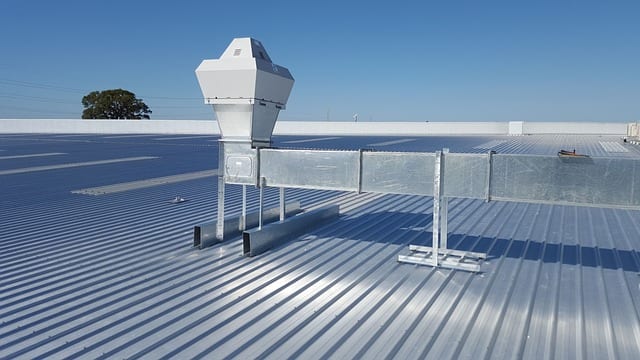 Accreditation
This is the absolute bottom line on whether or not you should even consider a program. If the program is not accredited, you risk putting hours and money into a certificate that professionals won't accept. An unaccredited school may lack proper facilities for training.
It may not have properly trained faculty. At worst it may be a for-profit school. These schools put you in junk classes so they can hand you a fake diploma. Always inquire about a school's accreditation, especially if they don't make it completely obvious.
You'll want to look for at least one of two things: regional accreditation or HVAC Excellence accreditation. Ideally, your program will have both. But regional accreditation allows a school to issue recognized diplomas, degrees, and the like. HVAC Excellence is a program that, of course, certifies HVAC programs according to national guidelines.
Hands-On Education
Whether you're pursuing classroom or apprentice-style education, your program should work with the tools you're learning about. That's the whole reason for going to school! Make sure that your classes have you doing real work as much as possible.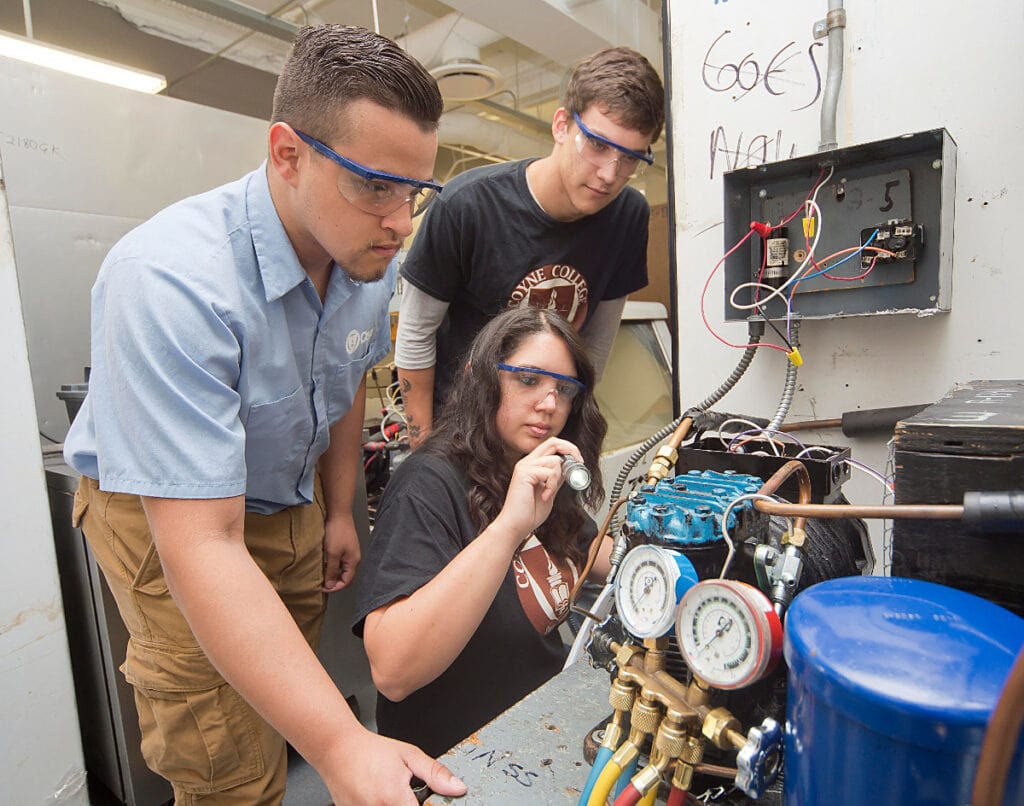 Getting a wide range of skillsets in the classroom is also very important. If they only have you working on a single type of unit the entire time, you're not really getting the education you need.
The Path to Success
Okay, this is less cut-and-dry, but it's one of the most vital parts of the process. Trade schools aren't just about showing up and getting the knowledge. They should also be a helpful stepping stone into a real job. Before enrolling, look into what sort of career-matching services the program has.
Make sure they're directly preparing you for your state licensing tests (which are not given through the school itself). See if the program connects with any local HVAC techs for apprenticeships or jobs. When talking to the faculty or administrators, ask how many graduates are successfully licensed. Ask if graduates transition from the program into jobs immediately.
Cost
This is pretty brass-tacks stuff, but always consider the cost of the program. Even if the cost seems high, most programs will have some sort of financial aid. This could be federal aid, loans, or scholarships. The school should have people qualified to help you find the best way to pay for your program.
In the long run, a program will pay for itself if it is truly preparing you for your HVAC job. Make sure that the dollar amount they're asking of you lines up with your expectations of what you'll get from the program. If those two things match in your mind–make it happen!
Best HVAC Schools in the USA
To help you get an idea of what a great HVAC program looks like I'll break down 3 of the best HVAC schools in the US. If you're lucky enough to live near these schools (or want to move), really consider these programs.
They offer some of the best hands-on classroom experiences and talented faculty. If these schools are too far, think of them as a template for how schools closer to home might fit your needs.
Sponsored Listings
Benjamin Franklin Institute of Technology – HVAC&R Program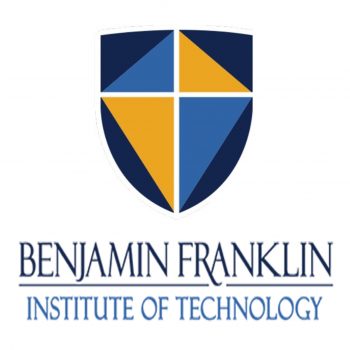 We may earn commission from purchases made from our links, at no additional cost to you
Benjamin Franklin IT is an excellent not-for-profit trade school based out of Boston, MA. It is accredited by the Commission on Institutions of Higher Education, and the New England Association of Schools and Colleges. Benjamin Franklin's HVAC program focuses on general HVAC procedures. It also takes an in-depth look at working with refrigerant chemicals (Hence the name "HVAC&R").

The program itself runs nine months, totaling around 800 hours of in-class experience. They keep the program flexible with either day or night classes, as well as weekend workshops. It is ideal for people who are trying to fit both a job and school into their schedule.

BFIT's cost averages out to around $16,500 per year after financial aid packages as of 2017. Graduating from the BFIT program will prepare you for EPA certification with options for R-410 certification and OSHA safety certification. Class sizes are generally small with a good student-teach ratio. The head of the department has years of experience in the field.

BFIT is a great choice because it has an emphasis on hands-on experience. Every class contains both a lab and a lecture component. Courses for the '17-'18 school year range from "Safety, Tools & Shop Practices" to "Commercial & Industrial AC." Each class has specific outcomes designed to prepare you for success in the field. The school's facilities are top-tier as well, operated under the guidance of Hampden Engineer trainers.
North Michigan University – HVACR Program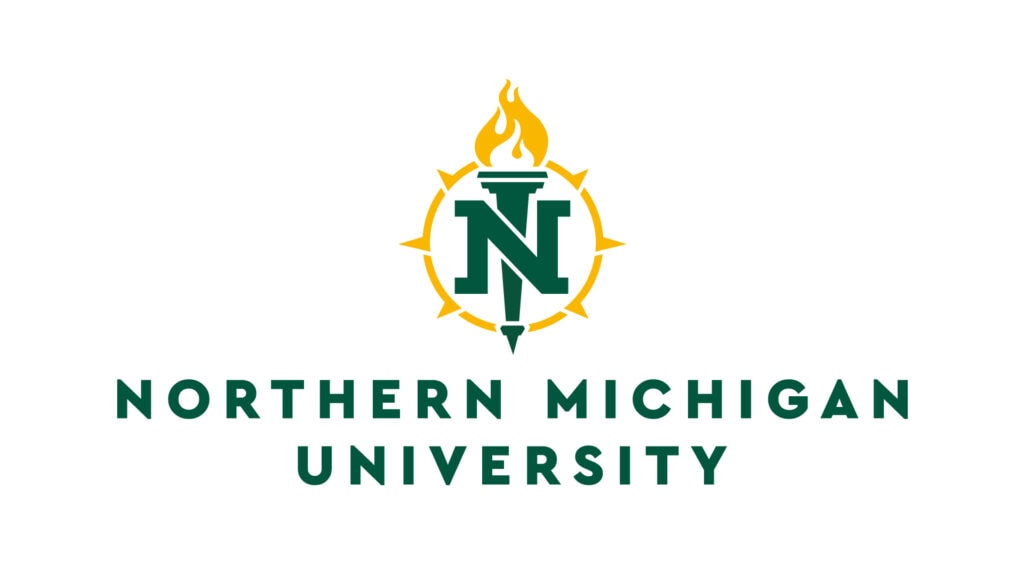 We may earn commission from purchases made from our links, at no additional cost to you
NMU, located in Marquette, MI, offers another program focusing on HVAC & Refrigeration. Unlike the BFIT program, NMU's HVACR program is a two-year certificate program. They boast hands-on experience with sheet metal layout, testing equipment, and electrical components. At 44 credits total, this means the program is intensive. It is almost double the workload of BFIT's program (28 credits total), with lots of hands-on experience.
NMU's program is $14,500 for in-state tuition and $22,500 for out-of-state tuition before any financial aid. This also does not include room & board fees or supply costs. With financial aid it is likely NMU would come out to less than those costs. Class sizes at NMU are very small, with a lot of good one-on-one instructor time during labs and lectures.
Miami Dade College – Air Conditioning, Refrigeration & Heating Systems Technology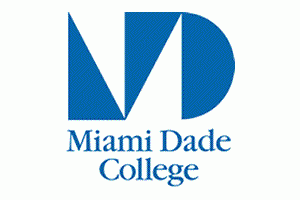 We may earn commission from purchases made from our links, at no additional cost to you
Unlike the programs at NMU and BFIT, Miami Dade offers a full associate's degree in HVAC technologies. The program is 64 credits total and takes 2-3 years to complete, with options for some online classes to fit students' schedules.

Alongside HVAC essentials like "Air Conditioning Fundamentals," MDC offers important communications and humanities courses. These requirements make it a much more well-rounded program than BFIT or NMU. Liberal arts courses like "English composition" and "Ethics" may not seem important at first. They could be the difference between working as a tech for years and a bump up to management. Being an effective communicator and critical thinker will help you succeed well beyond what your skills alone can bring you.

In the '17-'18 school year, MDC kept tuition as low as $4,900/term for non-residents and $1,500/term for FL residents. This means the total cost for the MDC program tops out around $7,800 total. The program boasts that as much as 90% of its graduates finish the program without any debt whatsoever.
Best Online HVAC Programs
If brick-and-mortar colleges don't fit the goals you've set for yourself, there are some online options. Online schools aren't ideal because the cornerstone of a good program is hands-on experience. This isn't possible in an entirely online environment.
Online course might work for you in a couple situations. If you're already gaining experience as an apprentice or are looking to add an extra certificate to a full HVAC resume, online courses may work. Online courses sometimes have in-person facilities for practice. This is rare but we did come across one or two programs that seem to offer something like this. Some online courses and programs also are only meant to prep for your state certification exam.
Sponsored Listings
Ferris State University

We may earn commission from purchases made from our links, at no additional cost to you
Ferris State University is based in Michigan and offers an online-only bachelor's degree. It covers all the fundamentals of HVAC&R technologies, systems, and applications. Ferris is one of only two schools that offers a Bachelor's-level degree in HVAC tech. This alone sets it apart from most schools.

Ferris also requires online students to do in-person workshops one week each year. This means you'll travel to their Michigan campus to get hands-on work to augment the online classroom. Ferris State University does not have the full hands-on experience of other universities. It still offers opportunity for hands-on learning, a step up from most online programs.
Air Conditioning Contractors of America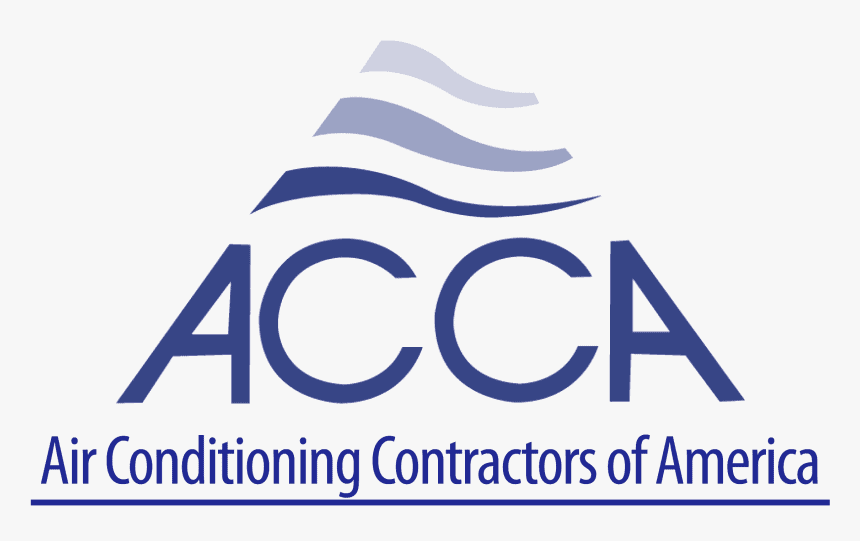 We may earn commission from purchases made from our links, at no additional cost to you
Rather than being a school, ACCA is a professional organization that connects HVAC professionals. ACCA provides them with resources, training, and job prospects. There is a membership fee ($39/month in 2017). Once you are a member you have access to many certificate courses that will add to your skill set.


These courses range from Refrigerant Handling to certification to train other HVAC techs. While it's not a stand-in for a full trade school program, these resources are great for a well-rounded resume. ACCA has a lot of great resources for those of you who are already certified and on the job looking to expand or focus your specialties.
Ashworth College

We may earn commission from purchases made from our links, at no additional cost to you
Ashworth College offers a crash-course on preparing for your state HVAC certification. The course covers the materials you need to pass your state-required certification test.

This is only a sliver of the material covered in other courses, but is a great resource for anyone coming up on their EPA Section 608 Certification exam. If you have some of the know-how already, this is a concise resource to help you prepare for the exam.
Conclusion
What everything comes down to is knowing what you need to succeed as an HVAC tech. Then you must find what resources are available to you. There are a ton of educational resources to help you take your next step.
Whether you've got years under your belt already, or you're just starting in one of the fastest-growing industries in the country. Between full-blown degree-granting programs and certificate prep courses, you can identify the best road for your needs.
Sponsored Search
HVAC Schools by State
Here are our state school reviews. More states are being added, so check back if you don't see your state below.
HVAC School Informational Content