While Maryland is located on the East Coast, it experiences both a continental climate in the west and a humid subtropical climate in the east. This means that HVAC is a requirement for comfortable living during both the summer and winter.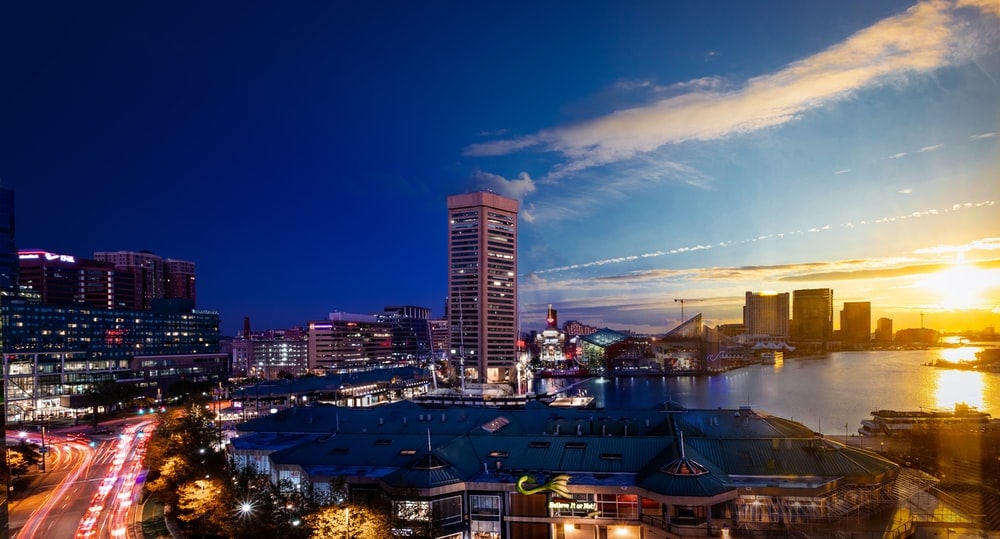 The HVAC industry is growing nationwide, but you have good prospects if you work in HVAC in Maryland due to its constant demand for new installations, repairs, and service as well as retrofitting of older ACs. Read on to learn about schools that will help you qualify for an HVAC job in this state.
Featured HVAC Schools in Maryland
Sponsored Listings
Requirements to Be an HVAC Tech in Maryland
In order to work in this state, HVAC technicians and mechanics must be licensed by the Board of Heating, Ventilation, Air Conditioning and Refrigeration Contractors in Maryland. This typically involves completing an apprenticeship. This has the benefit that you get paid as you accumulate your on-the-job skills. Maryland requires its HVAC workers to have at least an apprentice-level license with the Board to provide services.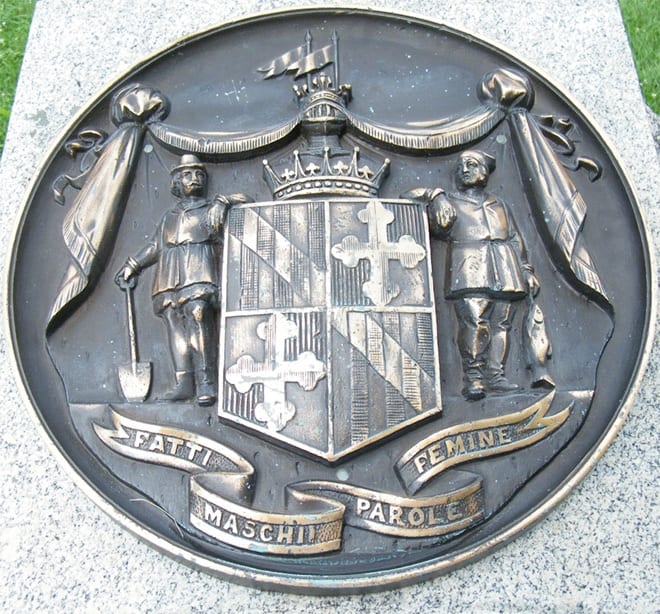 Maryland licenses can be one of these types: journeyman, limited, master restricted and master, based on experience and qualification. They also require you to pass an exam before you receive the license. If you already have a master or HVAC license in Virginia or Delaware, you can file for a reciprocal license based on your out-of-state license.
Almost all trade schools, community college programs, and apprenticeship programs dealing in HVAC also provide training on EPA Section 608 certification. This is required if you'll be handling refrigerants that are harmful to the environment.
For all HVAC engineers, a bachelor's degree in engineering is the minimum requirement to work. Mechanical engineering is the preferred discipline for this field.
HVAC Tech Salary and Job Prospects in Maryland
HVAC Technicians earn a median hourly wage of $26.14 and the wages range from $14.96 up to $38.29. They earn a median salary of $54,380 per year and range from $31,110 up to $79,650.
In Baltimore, an HVAC Service Technician earns an average of $24.37 per hour, which is 17% above the national average. Wages for an HVAC Service Technician in Baltimore range from $15.13 per hour to $34.44 per hour. The annual salary for an HVAC Service Technician there ranges from $32,070 to $80,539 annually. The typical job tenure for an HVAC Technician is 1-3 years.
List of the Top HVAC Schools in Maryland
Top HVAC School in Baltimore
All-State Career School

Undergraduate Certificate in Heating, Ventilation, Air Conditioning, and Refrigeration
This program lasts 48 weeks and costs $19,002 for tuition and fees and $1,820 for books and supplies. It is designed to prepare you for the EPA's Section 608 test, which can help you find jobs in the HVAC industry. Graduates of this program will receive a diploma and have the skills they need to land an entry-level job.
Other Top HVAC Schools and Colleges in Maryland
Lincoln Tech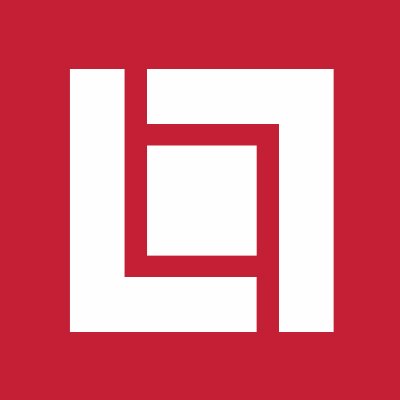 Undergraduate Certificate in Air Conditioning, Refrigeration, & Heating Technology
This program gives graduates the essential skills and knowledge for entry-level HVAC technician positions. They learn how to service, troubleshoot, and repair commercial and residential indoor HVAC air management systems. They also learn proper refrigerant recovery and recycling techniques and are encouraged to complete EPA certification testing.
With additional experience graduates can work independently, supervise crews or teams of other technicians or start their own business. They may also choose to specialize in one or more specific areas of the HVAC market including refrigeration, air conditioning and heating.
This program requires 40 weeks for the day classes or 74 weeks for evening classes. Both options cost $22,200 for tuition and fees. The total credits needed to graduate are 45.
Montgomery College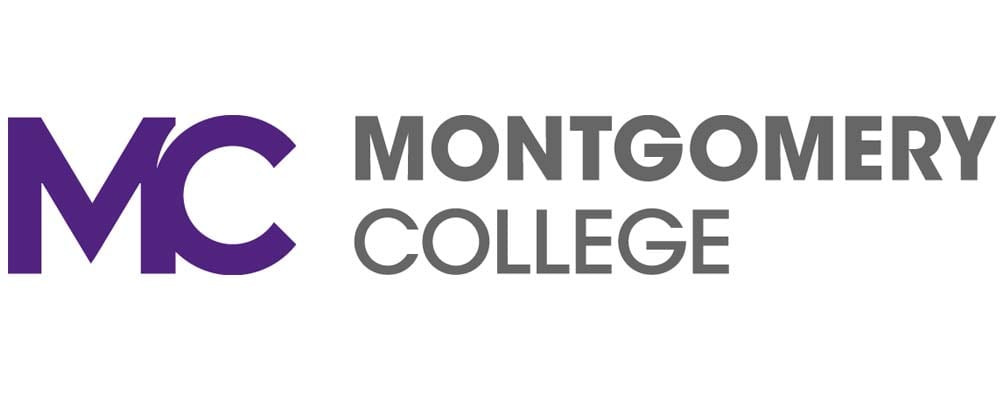 Building Trades Technology AAS (R)
In the HVAC track of this degree program, students get the training, skills and knowledge that prepares them for employment as HVAC technicians. HVAC track students must complete the EPA 608 Certification Exam and pass at least one Industry Competency Exam (ICE).
The HVAC Track requires 60 credit hours and 2 years to complete.
Undergraduate Certificate in HVAC
The certificate curriculum prepares students for employment or advancement in the HVAC trade and gives them the knowledge and skills necessary in the HVAC profession. The 24 total credits may also be applied to the building trades technology AAS degree.
HVAC Letter of Recognition
This short program contains three courses which are designed for students who wish to develop skills in the HVAC trade. To complete each course in this sequence, students need to demonstrate skills in refrigeration systems, soldering and brazing, electrical controls and refrigerants.  To complete the program requires 10 credit hours.
Brightwood College

Undergraduate Certificate in Heating, Ventilation, Air Conditioning, and Refrigeration
This two-year program emphasizes fundamental electricity work, including tools, circuits, components, diagrams, and graphs. Students learn about residential and commercial refrigeration systems, including evacuation, refrigerant, oil management recovery, recycling, reclaiming and retrofitting, system charging and instrument calibration.
They are able to practice installation, maintenance, repair and updating of residential and commercial heating and air conditioning systems by the time they complete the program. It also prepares students for the EPA Section 608 Certification for Stationary Air Conditioning and Refrigeration, necessary to work with refrigerants. The cost is $19,644 for tuition and fees.
Community College of Baltimore County

Heating, Ventilation and Air Conditioning (HVAC) & Energy Technology, Associate of Applied Science
This two-year program prepares students for careers in HVAC and related energy technologies industry. The curriculum includes both theory and practical, "hands-on" experiences. All classes completed for a certificate can be counted toward higher-level certificates and/or a degree at CCBC. The total Number of Credits Required for the program are 60.
Advanced HVAC and Energy Technology Certificate, Credit Certificate
This semester-long program prepares students for careers in HVAC. The curriculum includes both theory and practical experiences. Thirteen credits are required for this program. All classes completed for this certificate count towards a degree in HVAC and Energy Technology at CCBC.
HVAC/Refrigeration Technician, Continuing Education Certificate
This program prepares students for a career as HVAC/Refrigeration Technicians who will install and repair heating, central air conditioning, or refrigeration systems, including oil and gas furnaces and boilers. Only certified technicians are permitted to perform refrigerant recovery in order to comply with US Environmental Protection Agency (EPA) standards and requirements.
Students will have access to a Continuing Education academic record (transcript). They also receive a Continuing Education Workforce Training Certificate.
HVAC Engineer Salary and Job Prospects in Maryland
The average salary for a Mechanical Engineer is $73,198 in Maryland. Salaries typically start from $58,130 and go up to $147,460. The median hourly wage of a technician is $45.64 can range from $27.95 up to $70.89.
Top Colleges and Universities for HVAC Engineers in Maryland
Johns Hopkins – Whiting School of Engineering

BS in Mechanical Engineering
This program is accredited by the Engineering Accreditation Commission of ABET and is ideal for students seeking careers in industry as well as further study in graduate school. The curriculum exposes students to hands-on experience through laboratory work and design projects. The program has a 125 credit requirement.
Master of Science in Engineering (MSE) in Mechanical Engineering
There are two options for the MSE: a thesis Option and a non-thesis option. Thesis-option candidates must successfully complete a coordinated sequence of eight courses and graduate research and must submit a thesis.
The MSE program typically requires three to four semesters of full-time resident graduate study. It requires eight one-semester courses, plus two more courses or one thesis. The non-thesis M.S.E. program must successfully complete a coordinated sequence of ten courses. It typically requires three semesters of full-time resident graduate study.
University of Maryland – Baltimore Campus

BS in Mechanical Engineering
This ABET-accredited undergraduate program requires a minimum of 120 academic credits to receive a UMBC degree. Students can gain practical engineering experience through internships or co-ops. The department is housed in a state.of-the-art $30 million facility and has more than 12,000 sq. ft. dedicated to 15 laboratories. Semester fees for Maryland Residents are $5,759 and $12,827 for residents of other states and countries.
MS in Mechanical Engineering
The MS Program focuses on providing students advanced training in the fundamental sciences and technology of Mechanical Engineering. The goal is to enable them to pursue careers in applied research and development. The MS program has a thesis and a non-thesis option. All full-time students are encouraged to take the thesis option.   
The accelerated BS/MS program is available to exceptional students.
University of Maryland – College Park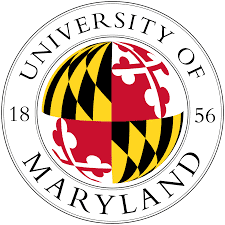 Bachelor of Science in Mechanical Engineering (BSME)
This 120-credit degree program is accredited by the Engineering Accreditation Commission of ABET. Beginning with a solid background in mathematics, physics, chemistry, and basic engineering science courses. These are during your first two years. You'll then be prepared for the advanced classes and research projects in your final two years.
Most students graduate within four years. Motivated students can get involved with special projects as early as their junior year, working on group projects.
ENME Joint BS/MS Degree Program
The combined BS/MS program is available only to current University of Maryland undergraduate students. It requires at least a 3.70 G.P.A. and no more than 30 credits of ENME courses remaining for the BS and no more than 6 credits of core requirements remaining for BS Three letters of recommendation are also needed.
Master of Science (MS) in Mechanical Engineering
Students enrolled in the MS program in Mechanical Engineering must complete at least 30 credits for graduation. This includes 24 credits of approved coursework and 6 credits of M.S. Thesis Research.
Loyola University Maryland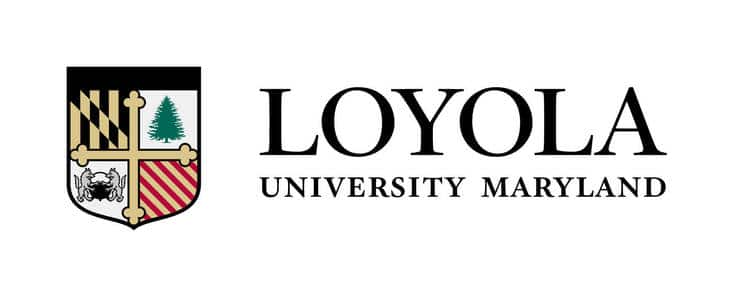 Bachelor of Science in Engineering (BSE) Degree
Loyola's engineering program is accredited by the Engineering Accreditation Commission of ABET, and it teaches students the principles of force, energy, and motion.
Tuition and fees run about $45,200. With room and board, books and other expenses, costs total a little over $62,000.
Conclusion
With the variety and high quality of training institutes and colleges that offer HVAC programs in Maryland, you'll be spoiled for choice. Because the state has strict licensing requirements, you should keep those in mind and aim to get the maximum work experience to enter the HVAC market and qualify for the state license.
You should aim to visit the campuses before enrolling in order to get a clear picture of how their facilities are and what sort of practical training is offered. Also, inquire about financial aid and admissions requirements so that you have those ready well in time before deadlines.