The job that HVAC technicians and installers perform is a vocation, or a trade. The traditional way to learn a trade is during an apprenticeship in which the new worker works alongside and under the direction of a mentor. The mentor is a master journeyman and is an expert at the trade who shares the tricks of the trade with the newcomer. The apprenticeship is an on-the-job training program that bypasses the college or vocational school.
After the apprenticeship is over, the apprentice is able to take the certification exams and become a licensed journeyman in the HVAC field. This type training is best for people who learn by doing and from watching others. The ideal apprentice also wants to earn a paycheck for performing high-quality work while they learn rather than just paying tuition and attending school.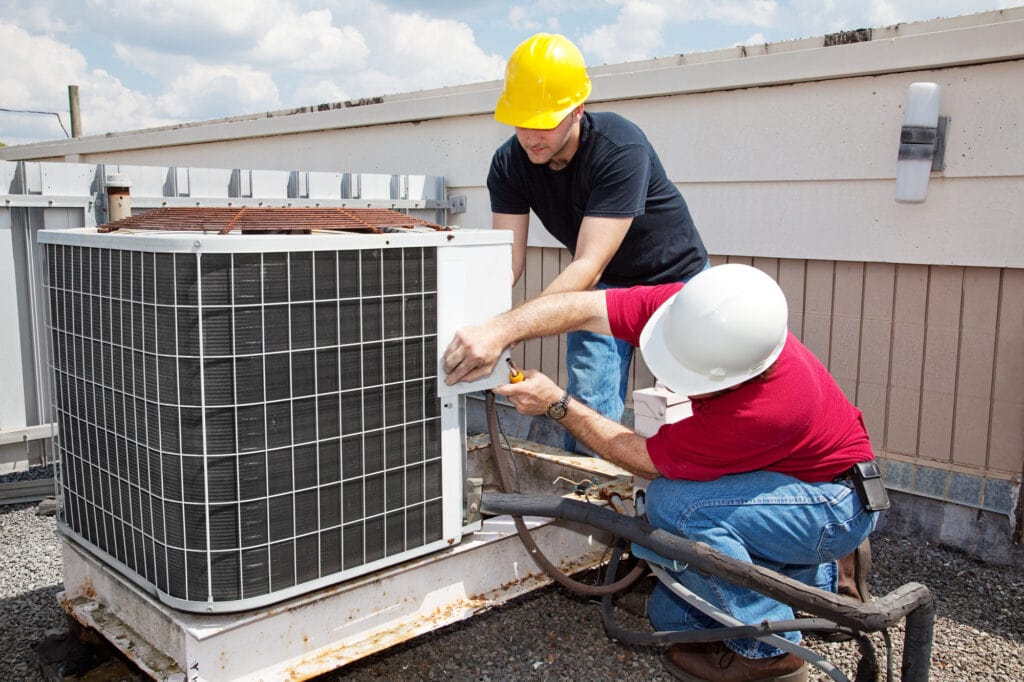 How HVAC Apprenticeships Work
Many HVAC apprenticeships begin with a general overview of pre-technical and industrial knowledge and skills that allow the technician to perform various tasks. An HVAC apprentice will typically get a refresher on the basics of refrigeration, heating, plumbing, pipefitting and electrical work and will also learn how to maintain, install and repair various types of equipment used in the industry today.
The apprentice will learn how to apply basic industrial math to carry out everyday tasks, take measurements using various formulas and methods, exercise industrial safety practices and learn how to use different types of hand tools and specialized equipment.
Many companies that hire HVAC technicians now rely on computer assisted drafting (CAD) software programs and computer-based blueprints to perform various tasks. Students completing an HVAC apprentice training program will have the chance to work with these programs and learn how to create and review digital blueprints.
How to Get an HVAC Apprenticeship
If you are interested in becoming an apprentice to an HVAC journeyman, there are several ways of hooking up with an apprenticeship. Finding an independent HVAC business owner who has an opening for hiring a helper and getting hired is one way to become an apprentice. If there are no job openings in your area, you can approach an independent HVAC business owner and ask the journeyman to accept you as an apprentice.
You must be prepared to present your case to be hired on as an apprentice when you visit with the journeyman. It is recommended that you bring a copy of your resume, your driver's license, social security card, and copies of your high school transcript or college transcript.
Be prepared to explain your reasons for wanting to work in the HVAC industry and why you would prefer to work with a mentor rather than pursuing a degree from a community college or certification from a trade school. Be respectful and explain why you chose to approach that particular mentor.
If the potential mentor is reluctant to agree to the apprenticeship, offer to be an unpaid helper and apprentice during a trial period. If the trial period is a success, then you can renegotiate terms.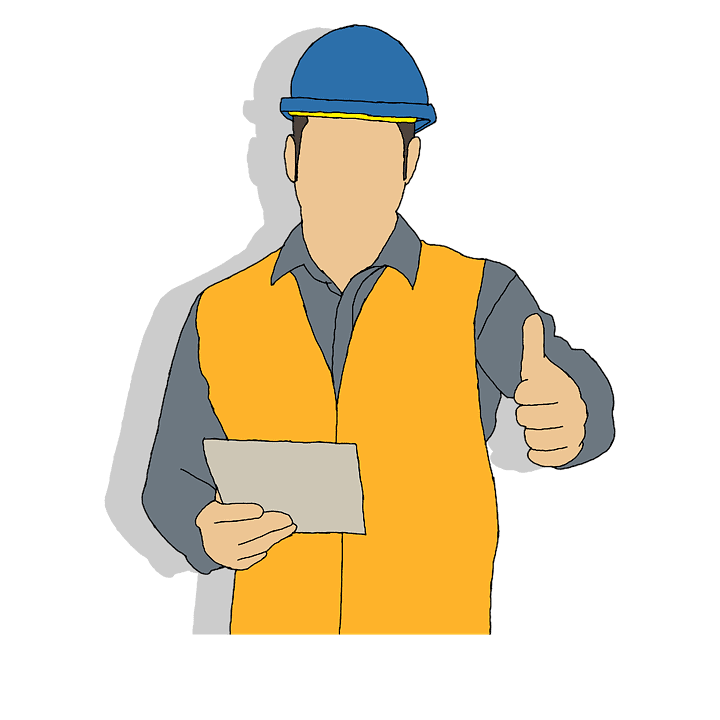 Another way to become an apprentice is to contact a union. Look for the local union chapter that may be related to the HVAC field. In some cases that may be the sheetmetal worker or plumbers and pipeworkers union.
For instance, the United Assocation sponsors an apprenticeship training program. Prospective apprentices should submit an application to the United Association (UA Local), the Union of Plumbers, Fitters, Welders, and Service Techs. Applicants are required to have a high school diploma or have earned the equivalent of a high school diploma. Applicants must also pass a math exam and a drug test. Another requirement is having a valid driver's license.
The union route is usually best for finding an apprenticeship, but occasionally an individual company may open up apprenticeships. Johnson Controls is one major company that does so when the need at a local branch arises.
State programs may also be able to put you in touch with opportunities. For instance CalApprentice includes an HVAC program. Get in touch with your state's HVAC licensing board or employment assistance for more information.
Finally, most schools that offer HVAC classes incorporate an apprenticeship opportunity within the course of training. 
Benefits of HVAC Apprenticeships
Some of the key benefits of HVAC apprenticeships include:
Applying basic concepts for reading blueprints and drawings used in the construction, industrial and maintenance fields


Learning the fundamentals of refrigeration


Identifying refrigeration tools and materials


Installing and servicing the components of different types of air conditioning and refrigeration systems


Learning about basic ventilation requirements


Working with air distribution and cleaning systems


Servicing refrigerant control systems and air conditioning control systems


Working with advanced circuitry systems and innovative instruments


Choosing the right piping materials for different applications
When you are considering various types of HVAC apprenticeship programs, check to see if the program meets the requirements of the Bureau of Apprenticeship and Training (BAT) and is widely accepted by employers in your area.
Apprenticeships vs School
First, let's admit that using "vs." in the heading here is misleading. There is nothing preventing you from doing both. In fact, that's a fantastic choice!
Many states requiring an apprenticeship but the length of the apprenticeship can be shortened by taking classes. The exact proportions and relationship vary from state to state.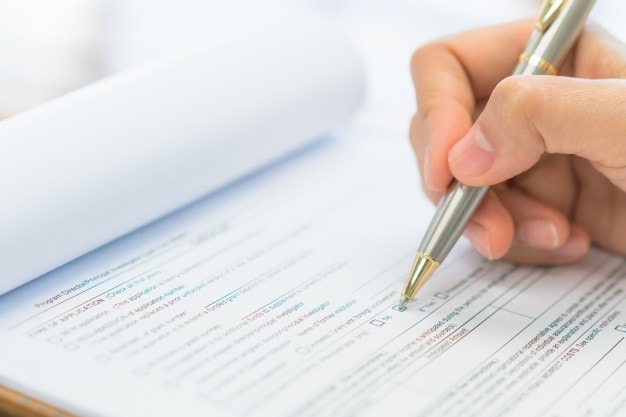 Apprenticeship is great because it gives you hands-on experience where you're working with pros in the field. That's why most states requires time as an apprentice even if you go to school as well. 
But school can be a huge help as well. Taking classes can deepen your understanding of the theory behind what you do in the field. Also, you'll take classes that might help you with the business aspects of working in HVAC. That will help you be prepared for the time you're reading to set out on your own as a contractor!
How Long is an Apprenticeship?
Apprenticeship rules for certification or licensure vary from state to state. Some of the apprentices are required to spend a set number of clock hours on the job before being eligible to take the certification exams and become licensed.
For some, the apprenticeship is a three- to five-year commitment. For others, it is a 3,000-hour commitment. If you are willing to work long hours and overtime during peak seasons, you can log those hours quickly.
Do You Need an HVAC License to Do an Apprenticeship?
An apprentice is new to the field and is usually not expected to have an HVAC license during the apprenticeship. The apprentice is a novice and is closely monitored by the journeyman mentor who is fully licensed. The master service technician is responsible for filling out the forms required by the EPA laws for refrigerants and supervises the apprentice.
Some HVAC journeymen will require the potential apprentice to have completed some training in the field, but some are willing to accept apprentices who have no prior training. HVAC service technicians who have completed the trade school program often become apprentices because they must have on-the-job experience to be hired elsewhere.
What Should Be on Your Resume to Get Hired?
The resume is an important document that introduces you to prospective employers. Your resume should shine as an accurate picture of your background and your abilities to succeed in the future as an HVAC service tech.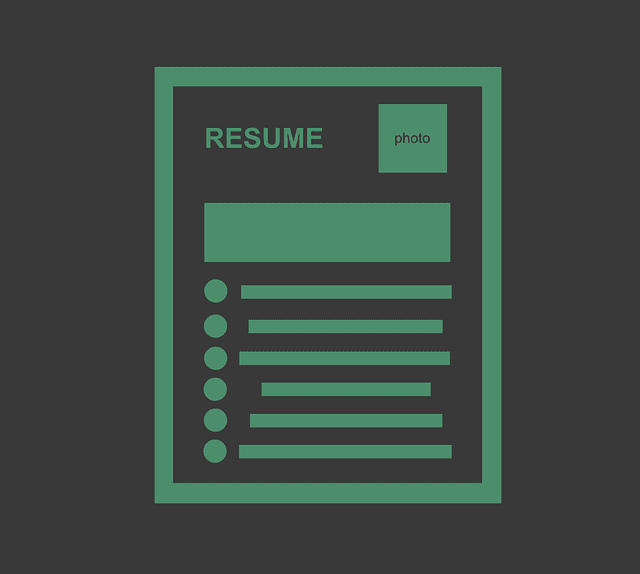 When you build your resume, you want to accentuate the positive and list your experiences that are relevant to the HVAC industry. Include all of your prior work experiences to show that you are able to stick to your commitments. If you have received awards or good grades in math or physics in high school, be sure to mention your high interest in these areas.
HVAC technicians must be able to calculate and read gauges. Having excellent math skills are impressive to prospective employers and important to your future as an HVAC service tech. On your resume, you should mention being willing to learn new things.
Also, if you are a quick learner, say so on your resume. If you are physically fit and have a clean driving record, be sure to list these things on your resume as well.
HVAC service techs must be meticulous record keepers and be excellent communicators. If you have these qualities, list them on your resume. Each of these qualities is an asset for HVAC service technicians.
HVAC service technicians must have a pleasant personality and be able to work well under stressful and adverse weather conditions such as extreme heat or extreme cold. If you don't mind working in hot and cold temperatures, mention this in your resume.
If you aren't afraid of the dark and are not claustrophobic, mention this because HVAC service techs often have to work in tight dark crawl spaces beneath homes or in attics.
If you are flexible with your schedule and willing to work at irregular hours, add this to your resume because systems break down at the most inopportune times.
If you are self-motivated and don't need a boss looking over your shoulder to make sure you are working on the task at hand, mention this as well. These soft skills are as important as the actual trade training in obtaining a job as an apprentice.
If you want more help we have created a complete resource for helping HVAC technicians create their resume. It will walk you through exactly what you should have on your resume and how to make yours stand out from the rest of the applicants. 
Salary for an HVAC Apprentice
The pay for HVAC apprentices varies across the United States. The starting salary for an HVAC apprentice can be anywhere from $0 to $10 an hour for beginners. In other areas of the nation, the HVAC apprentice earns approximately $18 per hour. Some apprentices are paid higher wages as they gain years of experience.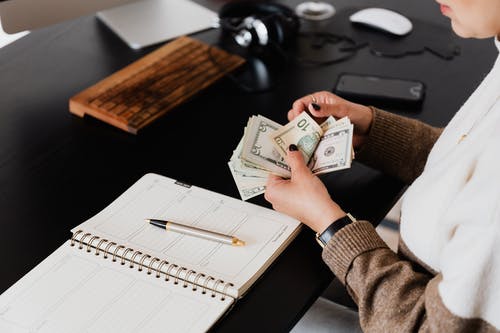 By the fifth year, some apprentices are making more than $23 per hour. Union apprentices earn approximately 50 percent of the journeyman's salary and receive raises as they increase in years of experience.
Although the salary for HVAC apprentices is low in the beginning, you should realize that you are earning a paycheck and learning at the same time. Rather than racking up a student loan and paying for an associate's degree, you are being paid to learn. This alone offsets the beginning low pay for apprentices.
Career Options and Jobs After Being an Apprentice
There are many career options for the HVAC apprentice. After you have completed an HVAC service tech apprenticeship, you can either work for an established HVAC company or launch your own business.
You can also venture into the industrial or commercial avenues of the HVAC field where you can service coolers in supermarkets or refrigeration systems in food production facilities. You can also work as a maintenance person for commercial facilities or educational institutions.
There is usually a steady supply of work for service techs who maintain and repair residential and commercial heating and air units. Installers are needed when replacement units are necessary or when new construction is booming. No matter which avenue you follow, the future career path of the HVAC technician is bright!
Setting Out on Your Own
Eventually you might decide you prefer to work for yourself. An HVAC contractor runs his or her own business. It's a great opportunity to increase your earning potential and spread your wings.The contractor may work alone, or employ other HVAC workers. They may also take projects directly with property owners, or work as subcontractors with general contractors. Most states have additional requirements for contractors.
You almost always need a business license. You may also be required to have an HVAC contractor license. Of course, you'll also have to learn how to manage a business. Also, you should learn how to reinvest your earnings in your HVAC business to help it grow. Expanding your business depends on a wise investment of financial capital.
Tools Needed as an Apprentice
HVAC service tech apprentices need a set of essential tools that are used often on the job site. You will need a set of gauges to check the pressure of the refrigerant in a unit that is being serviced or installed.
You will need a leak detector, hex-head nut drivers, a cordless drill, a cordless sawzall, a flashlight, extension cord, a set of screw drivers, snips, and a hammer.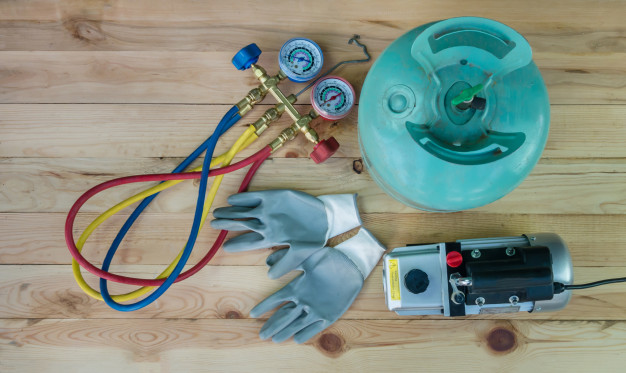 Specialty tools that you will need include a multimeter to check the electrical charge coming from a unit. You will need a thermometer and a meter to measure air quality and humidity. You will also need a refrigerant scale and a refrigerant recovery machine. Pipe fitting tools are also important to have on hand.
If you have these tools on hand, you will likely be able to handle any repair task that you might encounter on the job site.
Can You Be Too Old to Be an Apprentice?
Although you can be too young to be an apprentice, it is never too late to become an HVAC service technician. The starting pay of an apprentice is sometimes a deterrent for mid-career changers to become an apprentice in the HVAC field. But as long as you are a motivated and are physically fit to perform the physically demanding tasks involved in the work, your age can be an asset to becoming an apprentice.
Attitude rather than age is a determining factor of success in the HVAC apprenticeship. If you are motivated to learn and apply the skills being taught, you will be successful.
If you can afford to live on a shoestring budget while you are an apprentice, the salary increase will definitely provide for your family in the long run. The ideal age to begin is 18, but anyone over 18 can be successful as an HVAC service technician.
Conclusion
The apprenticeship is an old-fashioned yet highly effective way of learning the HVAC service technician trade. It is a way to earn while you learn, and it is a hands-on experiential-style training program.
If you learn best by doing rather than reading information from a book, the apprenticeship is likely the best route for you to become an HVAC service technician. You will gain insider information about the industry by working firsthand in the field on the job site with an experienced master trainer by your side.
Although the trade school is a valuable learning experience, there is nothing quite like on-the-job training during an apprenticeship to prepare you for a career in the HVAC industry.
Share to Pinterest