Have you been wondering what HVAC installers do and if you should become one? HVAC installers play a vital role in the construction industry. Both homeowners and commercial property owners need professionals who can install new heating and cooling systems in their properties. Without them, we won't be able to maintain comfortable temperatures.
Other than ensuring that they purchase the best HVAC system, property owners also need to shop for a skilled and experienced installer. They understand that quality installation determines the efficiency and durability of their heating and cooling system.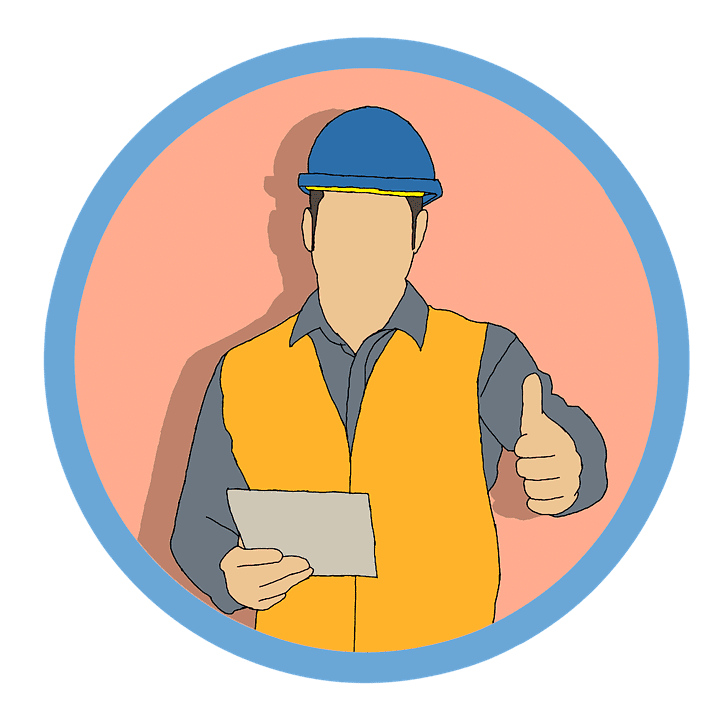 What is an HVAC Installer?
Air conditioning, heating and refrigeration installers and mechanics are also known as HVAC technicians. They are experts who work on cooling, heating, refrigeration and ventilation systems designed to control the quality of air in a building. HVAC technicians work in schools, hospitals, residential homes, factories and office buildings.
Although HVAC installers are still technicians, they specialize in installing new HVAC systems. That may include replacing existing ones, of course. These systems help keep a building cool or hot depending on the weather conditions, ensuring that all occupants are happy and comfortable. Some HVAC installers also work as maintenance technicians to troubleshoot and repair systems that do not function appropriately.
When you choose to become an installer, you'll need to understand how to make buildings warm in the winter and cool in the summer. You will need to know how to control the temperature and use a broad range of tools to ensure that the systems you install work optimally. Such units may work with gas, water-based units, and more. Working with HVAC systems means handling chemicals that need to be conserved or disposed of properly, per federal law.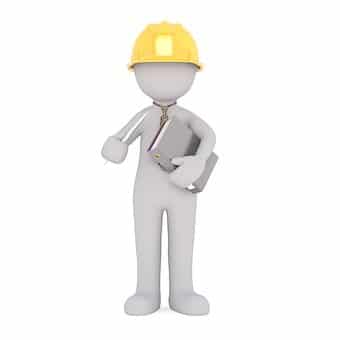 HVAC Installer vs HVAC Service Tech
Although HVAC installers are still HVAC technicians, some specifics are worth mentioning. Technicians perform general duties like installation, repair and maintenance. Installers mainly focus on mounting HVAC units. This doesn't mean that installation technicians cannot perform all the duties of a technician. But they are the best at installing HVAC systems.
The work schedules for these experts also vary. For example, installers tend to have a lot of work when property owners are constructing or renovating buildings. General HVAC technicians, though, get repair and maintenance job at any time the customer's system fails or when it's for the system's standard maintenance. That also means installers may have more regular hours since they aren't being calling out for emergency calls when it's 10 degrees or 96!
HVAC Installer Job Description
The duties and responsibilities of an HVAC installer vary depending on the job at hand. However, an installer typically does the following:
Travels to a work site


Uses blueprints and other design specifications to install HVAC systems


Installs electrical wiring and controls then tests the system for proper operation


Connects HVAC systems to air ducts, water and fuel supply lines, including other components


Replaces heating and cooling systems that cannot be repaired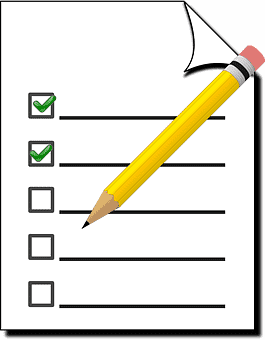 HVAC installers sometimes work only with air conditioning, heating, or refrigeration systems. However, they can also specialize in specific kinds of HVAC equipment like installing water-based heating systems, commercial refrigeration, or solar panels.
Depending on the task at hand, HVAC installers use different tools when working. For instance, they use wrenches, pipe cutters, screwdrivers, and other basic hand tools to mount systems.

When installing or testing complex components of a system, HVAC installers can use sophisticated tools like voltmeters, acetylene torches, combustion analyzers, and carbon monoxide testers. While working, installers must adhere to government regulations regarding the recovery, recycling, and conservation of refrigerants, including proper disposal and handling of fluids.
HVAC installers can sell service contracts to customers to install heating and cooling units once building construction is complete. Other craft workers can also help with the installation. For example, when working on a large installation project ductwork can be done by duct installers and sheet metal workers while electricians can handle electrical work. Sometimes this depends on state law. It can also depend on union regulations.
Essential Skills and Requirements For the Job
Attention to Detail – careful observation is required during the installation since HVAC units are precise mechanisms.


Customer Service – most installers work directly with property owners, homeowners, maintenance and repair workers and more. As a result, installers have to be approachable, friendly and excellent communicators.


Mechanical Skills – since HVAC installers handle complicated machines, it's important for them to know the tools and pieces they require to install the systems.


Strength – sometimes HVAC installers may need to lift heavy system parts or equipment, so they need to be strong enough.


Troubleshooting – once a heating and cooling system is installed, the experts need to test if the unit is working efficiently. Troubleshooting skills are vital.


Time Management – installers make many house calls and should be capable of scheduling jobs and arriving on time when they have appointments. This helps to keep customers happy and increases the chances of getting repeated work.


Dexterity – installers require great manual dexterity to reach smaller spaces and manipulate small parts.
HVAC Installer Salary
As with other occupations, the salary of an HVAC installer varies greatly from one state to another. The installer's experience and training also determine their pay. Current information indicates that the median rate per hour is $20.98, which comes out to a full-time salary of $43,640 annually. According to the Bureau of Labor & Statistics, top-notch HVAC installers make over $50,000 per year, while those with minimal experience and skills earn about $30,000 per year.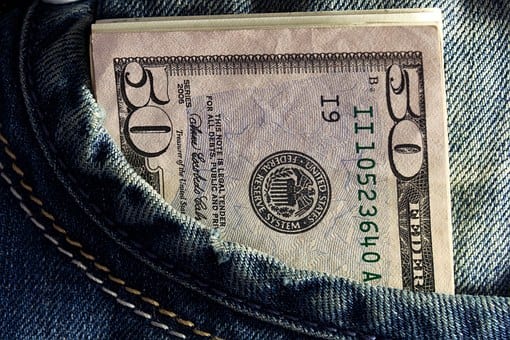 The location also plays a great role in determining the salary ranges in this occupation. Places that experience extreme temperatures and have a high cost of living provide the highest remuneration for HVAC installers. This is because their skills are priceless in these climates. For example, in Alaska, the hourly wage of an installer is estimated at $28.13. Installers working in states with low costs of living get about $15.71 per hour according to statistics released in 2014 by the Department of Labor in the US.
More experienced installers often get more job opportunities and earn higher wages because customers always want to get the best service. Such professionals are supervisors or small-business owners who get a high percentage of earnings in each project. Installers who are still in training get less pay during their training. However, the experience they gain ultimately works in their favor in the future.
Job Prospects
HVAC installers who have completed their professional training at accredited technical colleges or via an apprenticeship are expected to get more job opportunities.  Candidates who have familiarized themselves with electronics and computers, including those that have already developed their troubleshooting abilities, will get the best projects since employers still find it difficult to get qualified technicians who can efficiently work on new, more complex systems.
It's also important to note that technicians who have specialized only in installation may lack jobs whenever the construction of new buildings declines. However, repair and maintenance work usually remains stable. Homeowners and commercial property owners rely on refrigeration or climate-control systems throughout the year, meaning they need to maintain and repair them, regardless of the present economic conditions.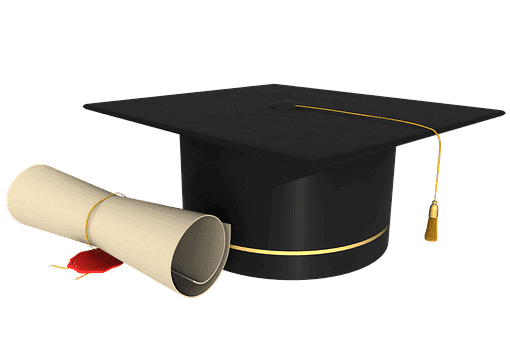 How to Become an HVAC Installer
Since the installation of HVAC equipment is a complex technical process, installers require specialized training. There are two main paths a person can follow – apprenticeship or post-secondary education. However, a combination of two is often necessary.
Many community colleges and technical colleges provide HVAC installer courses and programs. To attend any of the available programs, a GED or high school diploma is required. The classroom programs can last six months to two years, helping one attain an HVAC certificate or an associate's degree.
While in college, students get to learn cutting-edge technological advances while gaining their experience as HVAC installation technicians. They learn how to read wiring diagrams and examine defective equipment. They also learn to replace breakers and fuses safely, as well as other electrician skills and pipe-fitting skills that every HVAC technician needs. Just a quick note here – in a few states, a licensed electrician has to do the electric hookups in some circumstances.
Students are taught how to identify and troubleshoot problems that could lead to the failure of the heating and air conditioning unit. They learn about furnaces, duct and dampers. Although students can learn as apprentices, college training helps them learn key aspects of the trade while keeping technological advances in mind. The curriculum includes references materials such as the International Residential Code, International Mechanical Code and Federal Regulations Code.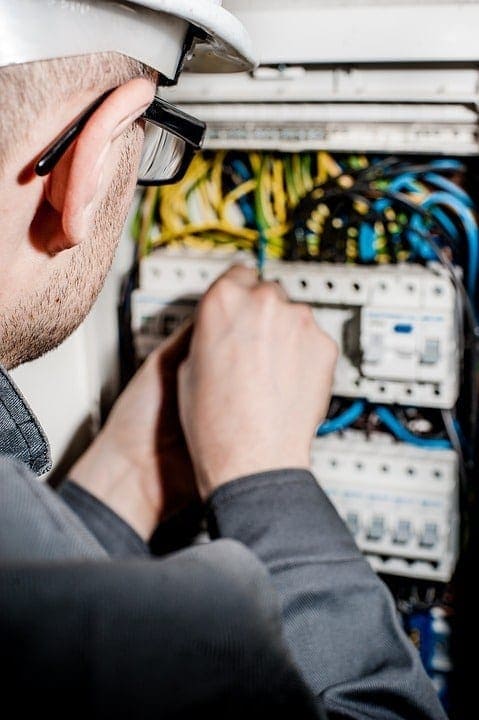 The other option one can consider is to secure an apprenticeship. Although this used to be an ideal way for a person to train, apprenticeships are difficult to find nowadays. This is why most new installers chose to train in colleges. Often the college or technical (trade) school will provide some kind of apprenticeship opportunity as well.
To be an HVAC installer apprentice, there may be age, education and registration requirements depending on your state. The applicant usually must also pass the substance abuse test, a basic math test and have a legal driver's license. Apprentice programs last 3-5 years, and the trainee will have completed a certain number of technical education hours and on-the-job-training hours.
As an HVAC installer, you will only get better pay and working conditions when you are licensed. While this isn't mandatory in all states – it can depend on the type of work you'll be doing, too – it's commonly essential if you want to move beyond being an apprentice.
In some states anyone beyond an apprentice must be licensed. In others the contractor you work for requires a license, but not his employees. But if you want to work for yourself one day, it's important to start working toward that license.
Conclusion
It's evident that HVAC installers play an important role in the industry. Other than helping property owners live comfortable in their homes and work premises, these professionals help ensure that energy is used efficiently. There are many advantages to becoming a certified HVAC installer including earnings potential, competitive advantage and the ability to one day run your own business.