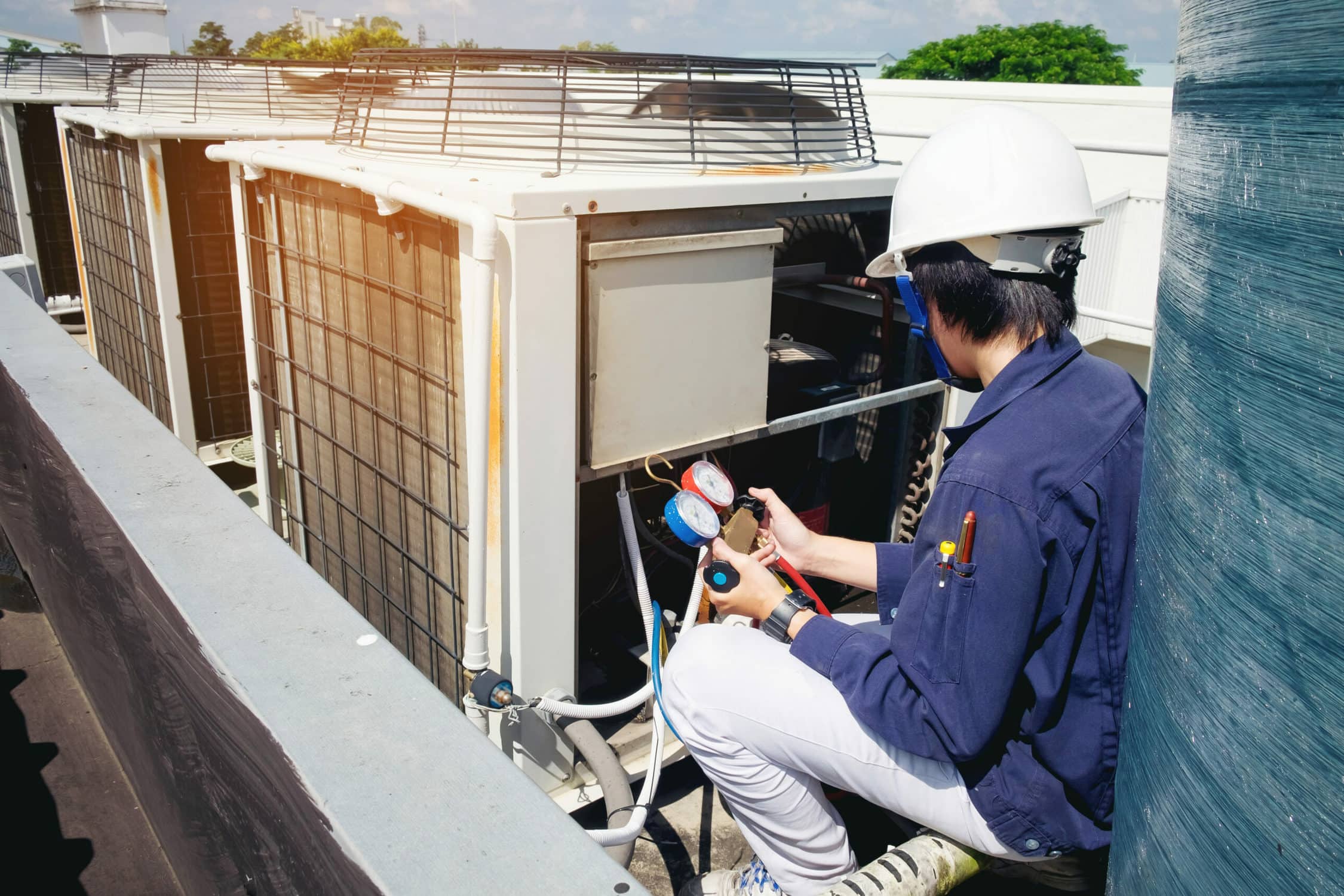 Easy Access to
HVAC Resources and Guides
From product reviews to HVAC certification and knowledge-based guides, HVAC Training 101 is the best online resource for heating, ventilation, and air conditioning information. 
HVAC Excellence
We believe unbiased information is something everyone should have access to when making decisions.

Whether that be buying a new air conditioner for those triple-digit summer months, or learning more about how to become an HVAC technician, the premise still follows. 

Because of this, we set out to create the #1 online resource for all things heating, ventilation, and air conditioning-related.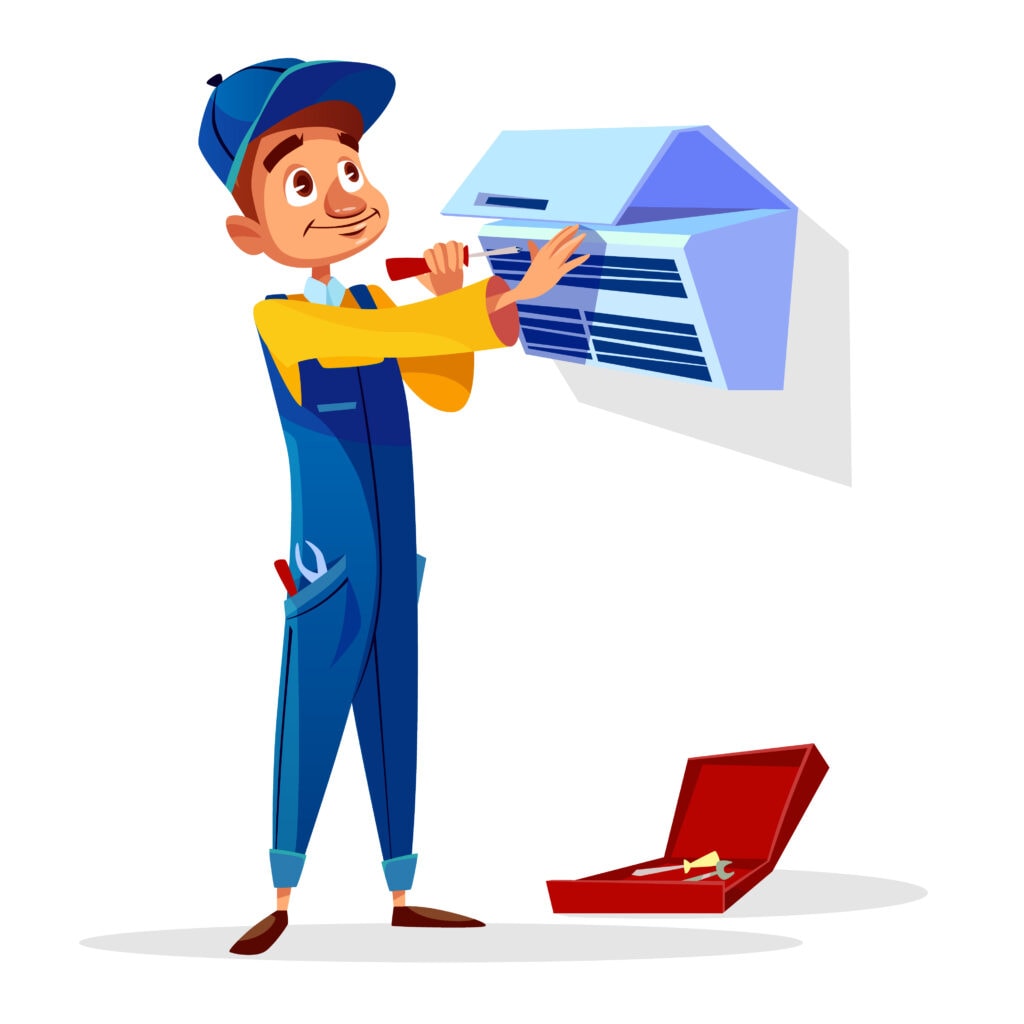 The Best Guides You Can Get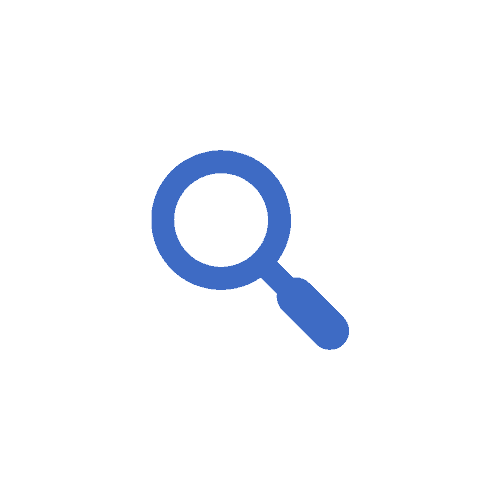 Research-driven
Each article is backed by hours of research so the end result is honest and well-thought-out.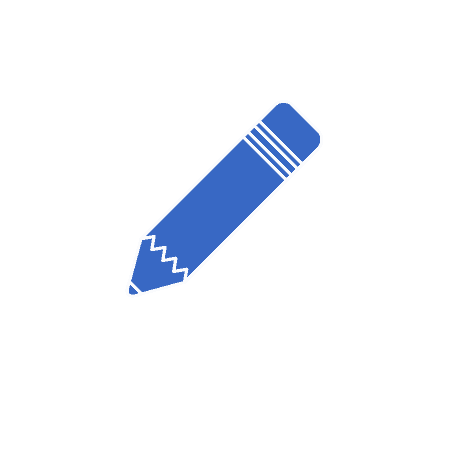 Expert Written
Our team of experts works to deliver information that is concise and easy to consume.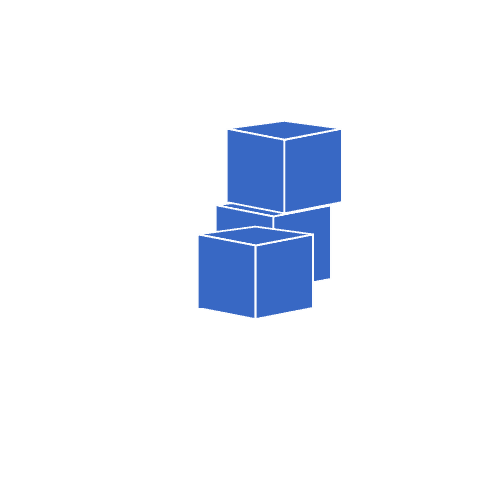 Comprehensive
Topics are well-rounded and comprise of the entire story – no details are overlooked.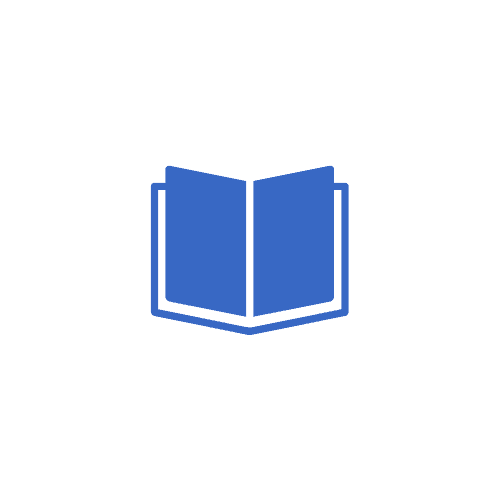 Exam Ready
After reviewing our study materials, you'll be on your way to a career in no time.
---
HVAC Certification Requirements by State

Choose your state from the map below to find out the HVAC certification requirements
HVAC Certification Requirements by State
Buyer Guide Categories
Choose from one of the categories below to learn more about this year's best products
Get EPA 608 Ready
The U.S. Environmental Protection Agency to handle refrigerants is a must for every HVAC technician.

Our premium study guide is "the most helpful and inexpensive study guide that will help you pass EPA 608 exam"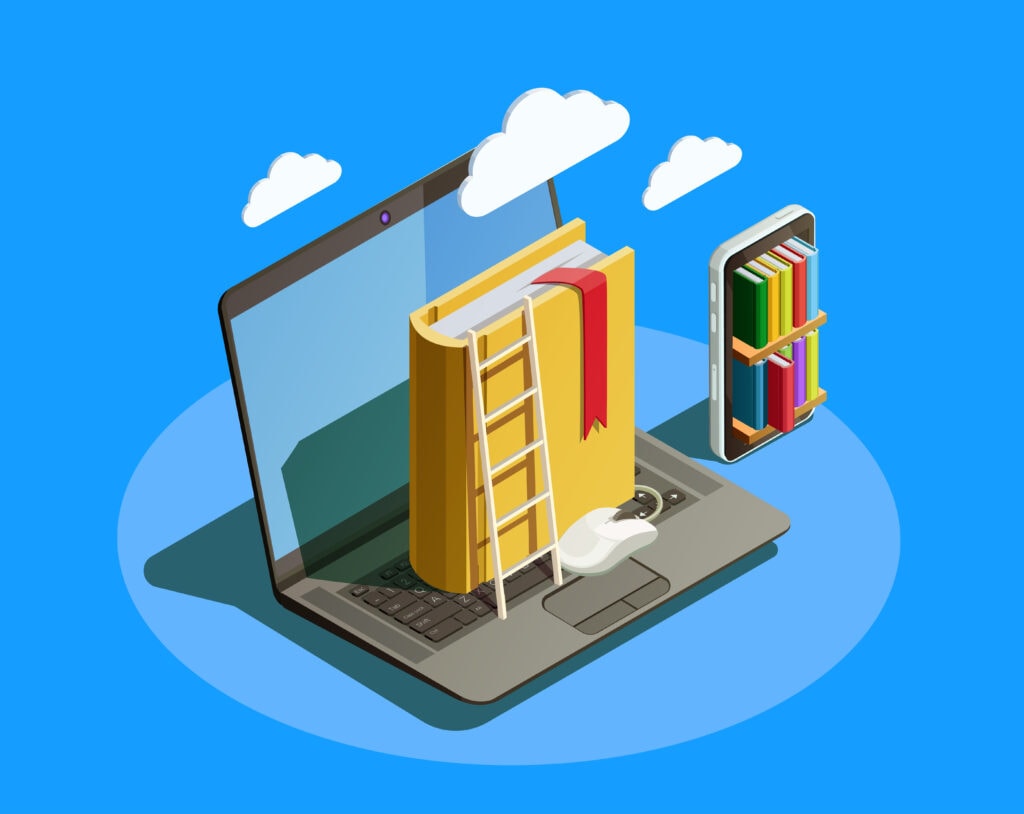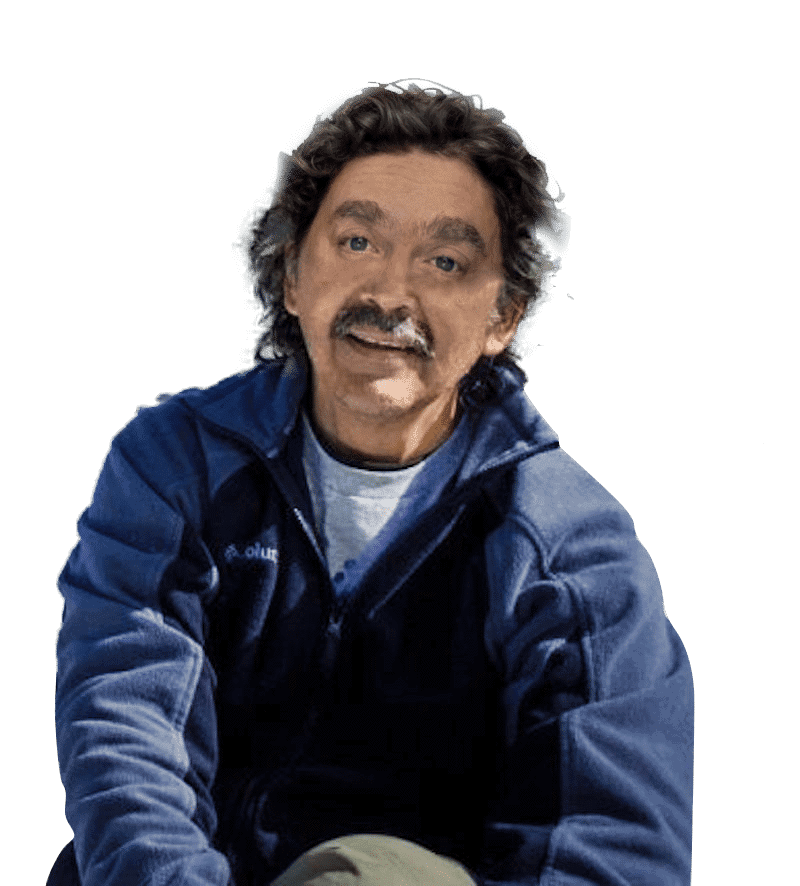 About Me
My name is Bob Wells and I am a retired HVAC tech from Washington state. I am currently retired and no longer do much with HVAC, however, I feel like I have a lot of knowledge in the subject and I wanted to create a website where I could talk about what I've learned and help upcoming HVAC techs. Find more info about me and HVAC Training 101.