HVAC stands for heating, ventilation, air conditioning, and refrigeration. It is, now, more than ever, an incredibly popular profession, especially in Indiana, where the extreme hot and cold temperatures increase the demand for temperature regulation or air conditioning. 
This is where HVAC technicians step-in and not only this, but they are also responsible for cleaning and repairing of the ventilation systems.
The HVAC training school one opts for is really important as it can play a huge part in their career. Thus, we have reviewed the top HVAC schools in Indiana. Let's take a look at them: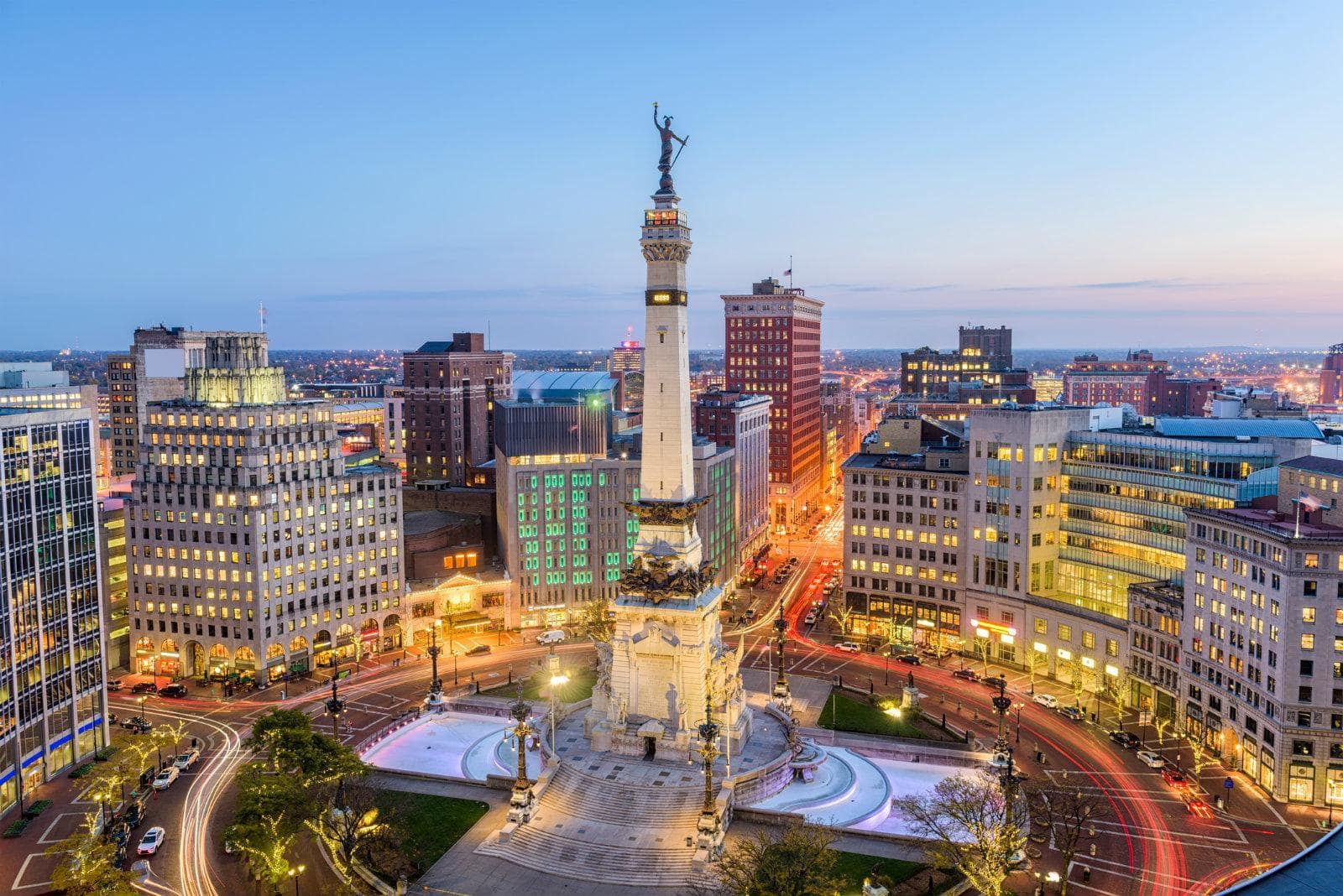 Requirements to Be an HVAC Technician in Indiana 
In order to become an HVAC technician in Indiana, a certification isn't necessarily required. However, for one to be able to practice, one must get a section 608 certification according to the Federal law. 
Now, section 608 certification is also of three types, and all three in conjunction are referred to as the Universal 608 certifications. Most often than not, you are asked to have all three. 
There are some other certifications as well, such as RSES and NATE, which are always ideal to have as some employers may ask for them. Other than the certifications, it is important to have practical experience with the equipment alongside theoretical knowledge. Such skills will really help in the field. 
Salary and Job Outlook in Indiana 
The scope and the salary outlook seem to be an important factor that people consider when pursuing a career in any field. Being an HVAC technician is a profession that has gained popularity in recent times, and Indiana is a great example of this because the state is known to experience both hot and cold extremities of climate. This pushes people to seek aid from HVAC technicians in setting up, repairing, or perhaps troubleshooting their air conditioning systems.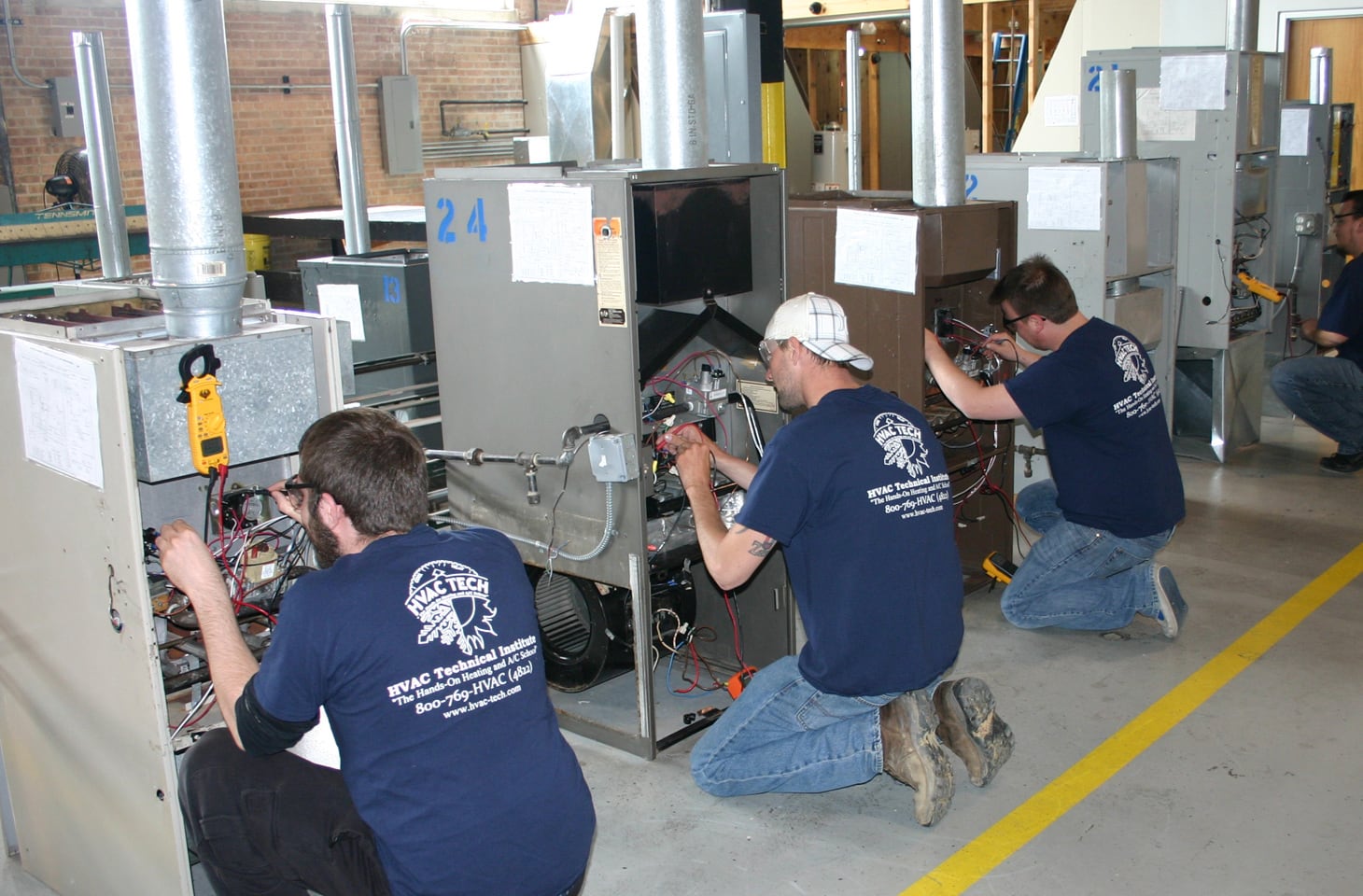 As of 2020, the average salary of an average HVAC Mechanic II is $56,057, whereas most salaries fall between $50,166 and $62,801. However, these salary ranges are affected by multiple important factors such as years of experience, education, city, etc. Needless to say, salaries are higher in metropolitan areas. 
List of the Top HVAC Schools in Indiana  
There are plenty of schools out there, which makes it difficult to pick the perfect one for you. Thus, we have a list of the top HVAC schools in Indiana. These offer incredible programs, courses, and make an excellent choice. Let's take a look at them to find out some more:
Ivy Tech Community College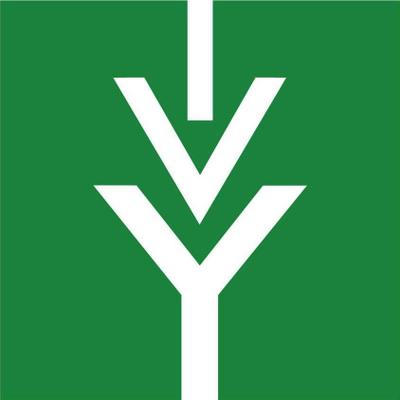 Address: 50 West Fall Creek Parkway, North Drive Indianapolis, Indiana 46208
Phone: 1 888 489 5463
List of Programs
Heating, Ventilation and Air Conditioning Technology
Our Review of the Program
Ivy Tech Community College is hands down one of the best HVAC schools in Indiana. It offers an incredibly well-constructed curriculum that highlights and features all the necessary skills that an HVAC technician may need. Across the board, all the courses offered are taught by highly skilled and experienced faculty that is concerned with the learning and understanding of the student. 
One of the major factors concerning the HVAC programs is the practical aspect of the entire thing. It is important and taken very seriously. In fact, the college offers lab-based classes that promise the students valuable hands-on experience. The students are encouraged and allowed to gain experience in the lab. Participants of this program will be troubleshooting problems and dealing with actually air conditioning equipment instead of just studying about it. 
The faculty members have real-life working experience in the HVAC industry; thus, they prove to be great mentors to the students. Furthermore, Ivy Tech gives students the opportunity to earn several national certifications, which are great additions to their resume and will help them in professional life. 
This HVAC program is constructed with a curriculum that teaches young minds the information and skills needed out there in the field. 
Fortis College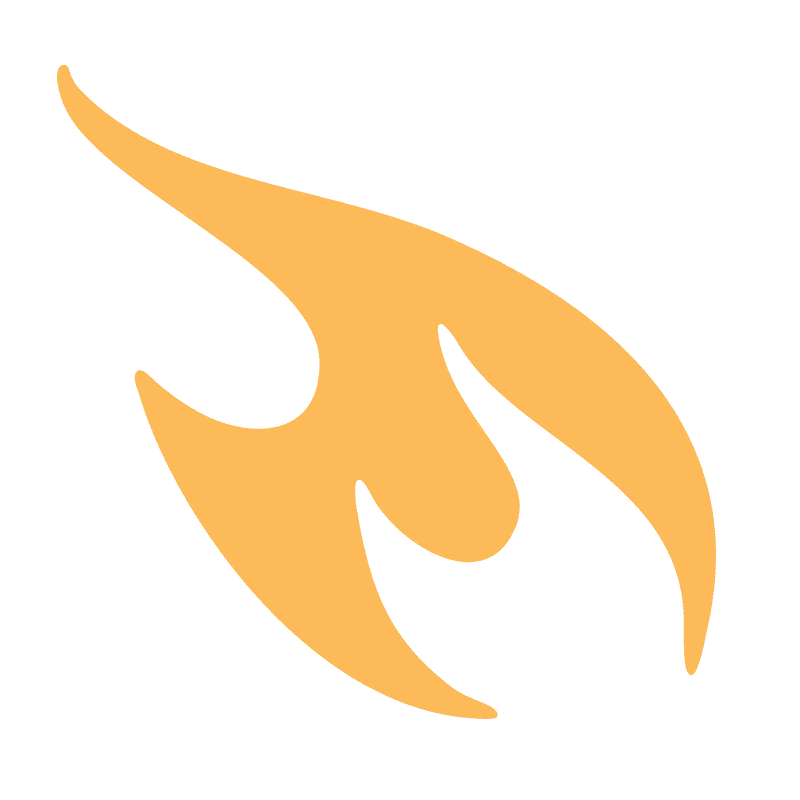 Address: 9001 N. Wesleyan Rd. Suite 101 Indianapolis, Indiana, 46268
Phone: 1 855 436 7847
List of Programs
Skilled Trades Programs (HVAC) 
Our Review of the Program
If you are someone who is passionate about making a successful career as an HVAC technician, then Fortis College is a great place to get your certification from. It is fully equipped with incredible faculty, lab equipment, curriculum, etc., which aids greatly in developing the necessary skills required for the profession.
One of the most impressive parts of the curriculum is the versatility it provides. It is required from an HVAC technician to be able to work in a residential as well as a commercial environment. The theory, principals learned, and the skills acquired with the aid of this program enable the participant to easily repair, select, and operate air conditioning and ventilating equipment.  
Commercial environments can be tricky to work in as they require certain additional skills and knowledge. Fortunately, Fortis College offers courses that enable future HVAC technicians to learn about computerized diagnostics. This will allow them to better understand air conditioning and ventilation in a commercial setting. 
The admission process is fairly straightforward and easy to follow through with all the required information available on the website. You can expect to be prepared for entry-level employment after this program. 
Southern Indiana Career and Technical Center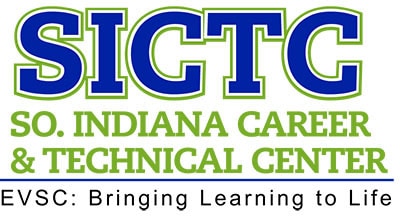 Address: 1901 Lynch Rd, IN 47711
Phone: 812 435 8438
List of Programs
HVAC-R and Energy Systems
Our Review of the Program
Southern Indiana Career and Technical Center is perhaps one of the best HVAC institutions out there. They have an incredible curriculum that includes all the skills required by an HVAC technician in the professional field of work. These include not just repairing equipment but also development and testing.
Firstly, the application process is straightforward, and all the information required is provided online. A committee reviews all the student applications sent in January, and the students to be admitted to the program are notified by February. However, applications might still be accepted after January. In the scenario, students are placed in programs that have a vacancy. 
Another great aspect of taking admission in Southern Indiana Career and Technical Center is that it provides a great hands-on laboratory experience. This is crucial for working in the field as one is expected to be not only comfortable in residential but also commercial environments. 
Prosser Career Education Center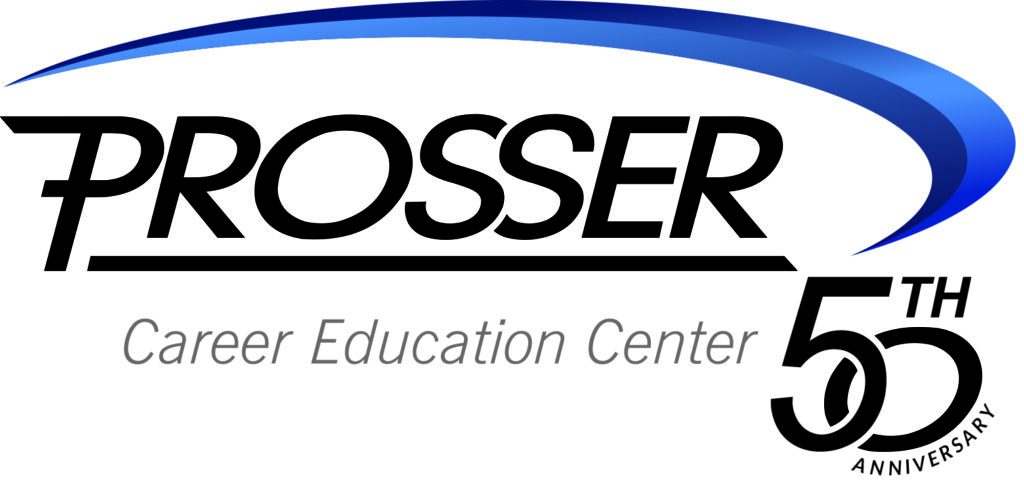 Address: 4202 Charlestown Road New Albany, Indiana 47150
Phone: 812 542 8508
List of Programs
Architecture and Construction
Our Review of the Program
Prosser Career Education Center is an esteemed institution that can be given credit for nurturing many incredible HVAC technicians. The curriculum and the faculty both are top-notch and fully equipped to develop in students all the necessary skills required by an HVAC technician. Another wonderful part of this institution is that it teaches the fundamentals of both residential and commercial HVAC.
A participant won't just learn about the repairing of air conditioning and ventilation systems but also about troubleshooting problems and maintenance of those systems. These skills are incredibly important in the field and can earn good money. The faculty is remarkable as it encourages a hands-on practical attitude so the student can develop skills and get entry-level employment.
Furthermore, a few additional topics are also included in the curriculum, such as heat flow, combustion process, tool and meter use, etc. All the information regarding admissions is available online. 
Conclusion
Indiana is a great place to be if you are looking for a good career in HVAC. The climactic conditions really work in favor of HVAC technicians and give them plenty of employment opportunities. 
That being said, it also has some incredible institutions that offer the certification for this program with some great hands-on experience, which proves to be really beneficial for a student in their professional life. 
Thus, we wrote the review after taking into perspective all of this and hoped to provide sufficient information and insight so that one could choose the perfect school to get HVAC training from. 
Other HVAC Schools
Here are some other HVAC school reviews: