Sponsored Listings
To keep up with the advancement in modern technology, HVAC schools play a vital role in the long run. These institutes offer all fundamental and advanced knowledge regarding the HVAC industry.
Not only do they prepare individuals to practice modern techniques but also groom them personally and educationally. 
In this guide, we will be talking about some of the best HVAC schools in the San Fernando Valley.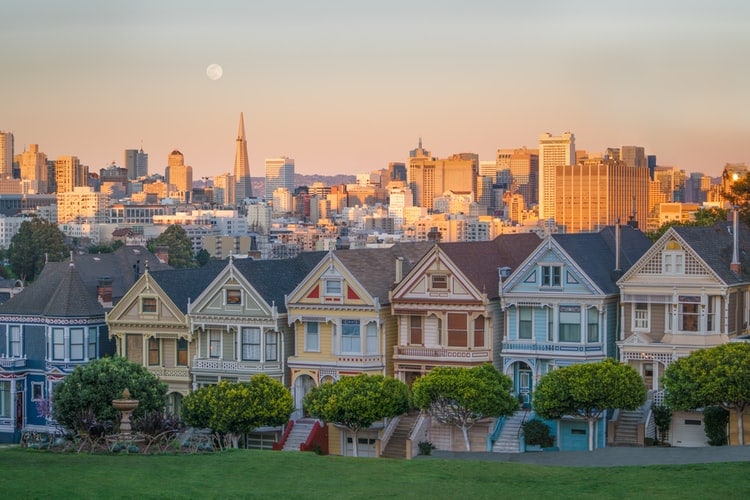 Requirements to Be an HVAC Technician in San Fernando Valley
Being an HVAC technician in San Fernando Valley requires you to fulfill certain aspects. Since San Fernando Valley is located in the state of California, the requirements are dictated by a state body: The Contractors State License Board (CSLB). 
The CSLB regulates and is responsible for governing the state's construction industry. Since heating and ventilation systems, installation, maintenance, and repair fall under this category, it's also responsible for the HVAC industry.
The CSLB covers nearly 44 different license classifications, including HVAC. In California, there is no need for any sort of educational qualifications to be eligible for the licensing examination. 
However, you must have prior work experience so that you become eligible for the board's acceptance for licensing. It is also commonly known as 'qualifying experience.'
You will not be eligible for licensing if you have gained experience as a trainee or apprentice. According to the board, you must have at least four years of industry experience. The experience gained as a journeyman is acceptable as a minimum requirement for licensing.
You will also be eligible if you have four years of experience as a foreman, supervisor, contractor, or owner-builder. However, these have their own specific requirements.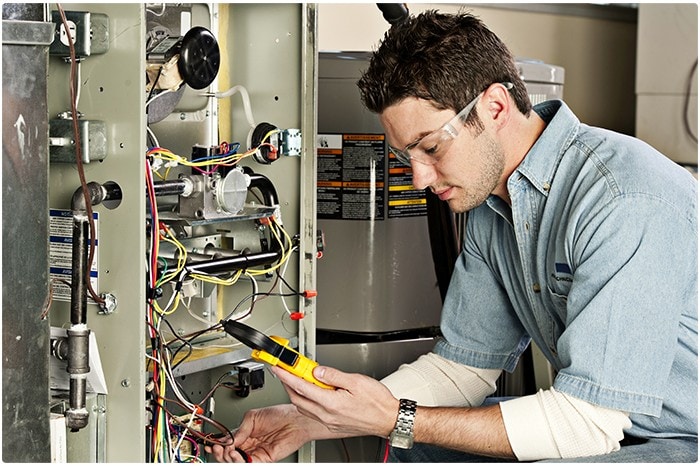 Salary and Job Outlook in San Fernando Valley
The state of California is quite favorable for people looking to pursue their career as an HVAC professional. The current trends depict major growth in the HVAC industry in the next few years.
Most importantly, you don't have to worry about any educational qualifications while working in California. With just a few years of prior industrial work experience, you can pursue your HVAC career effectively. 
Following are some of the salary and job outlook statistics in California.
Salary Package
According to the Bureau of Labor Statistics, working as an HVAC professional in California shows significant earning prospects. Reports are that California offers the second-highest mean annual income to HVAC professionals at $53,050. 
Job Outlook
The latest trends predict a rise in job opportunities in California during the next decade. In order to meet modern industrial needs, the state requires suitable HVAC professionals. 
Since HVAC professionals are paid a handsome salary in California, an HVAC job opportunity is all you need. Not only can you earn some good money, but you can also enjoy the perks of working in a modern environment.
List of the Top HVAC Schools in San Fernando Valley
California is well-known for its professional HVAC educational institutes. It possesses some of the best faculty that has both industry experience and knowledge to prepare you for entry-level jobs.
Here, we have reviewed some of the best HVAC schools in San Fernando Valley that promise a great future.
UEI College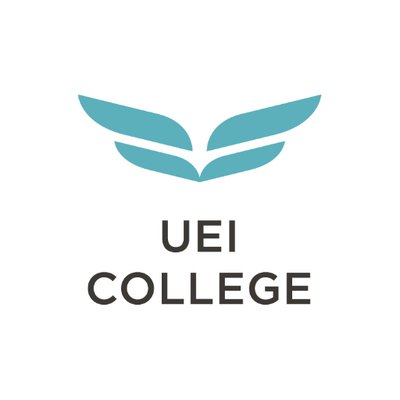 Address: 401 Carl Karcher Ave, Anaheim CA, 92801
Phone: (877) 463-4472
List of Programs
HVAC Training
Our Review of the Program
UEI College is, without a doubt, one of the best HVAC schools in California. Offering the HVAC training program, this HVAC school has everything you need to become a successful HVAC professional.
The institute offers 10 months of training to provide you with knowledge and experience for entry-level jobs. These include selling, installing, or maintaining various heating, air conditioning, and refrigeration systems.
The students are subjected to work in lab simulations to provide them hands-on experience in real-time. As a result, you are able to work in a real-time industrial setting.
The school has a large number of campuses that are spread across the country. Although the quality of education remains the same for all campuses, it offers you versatility. You can opt for a campus near your residence without compromising on your future career.
This HVAC institute has hired professional staff and faculty that guides you throughout your tenure. Once the training is complete, you are ready for entry-level jobs in the HVAC industry.
UEI College offers a reliable educational platform where you can learn all the basics and advancements related to the HVAC industry. Now, you are finally one step closer to a bright future while enrolling in this reputable HVAC institute.
NIU College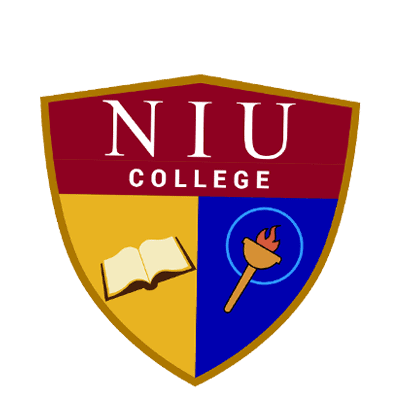 Address: 5959 Topanga Canyon Blvd. Suite 110, Woodland Hills, CA 91367
Phone: +1 818-347-9400
List of Programs
HVAC Technician
HVAC/R Technology
Advanced HVAC Technology
Our Review of the Program
HVAC/R systems have become more complicated with the advent of modern technology. As a result, employers hire individuals who possess a license and certifications. This is where NIU College excels when compared to other HVAC schools.
Offering various HVAC-related programs, NIU College is a highly reputable educational institute. It offers various programs like HVAC Technician, Advanced HVAC Technology, and HVAC/R Technology.
The institute offers a 150-hour HVAC Technician program to teach you all the fundamentals and advancements related to HVAC systems. In addition, the graduates also get a chance to learn the concepts related to EPA Section 608 Certificate.
Once the training is complete, they always have an option to clear the EPA exam and earn their EPA certificates.
The school also offers a 220-hour Advanced HVAC Technology program to equip you with working knowledge of HVAC systems. The students are also able to learn concepts related to EPA, OSHA 10-hour certificate, R-410A safety certificate, and HVAC excellence certificate.
NIU College offers a promising start to your HVAC career. The team of highly-qualified professional staff helps you kickstart your journey to a successful career. Not only do they help you overcome various challenges, but they also help you gain useful knowledge and experience.
Conclusion
Well, everyone deserves a bright future. If you are looking for a successful HVAC career, the San Fernando Valley is probably your best bet. With top-rated HVAC schools and highly qualified faculty, you can gain reliable expertise and knowledge in your relative field.
What are you waiting for? Apply now!