Are you looking for the best HVAC schools for greater environmental regulation?
This article will definitely give you more information and an in-depth analysis of the best ones in Connecticut. Read on to find more about the programs that they offer, and what makes them stand out.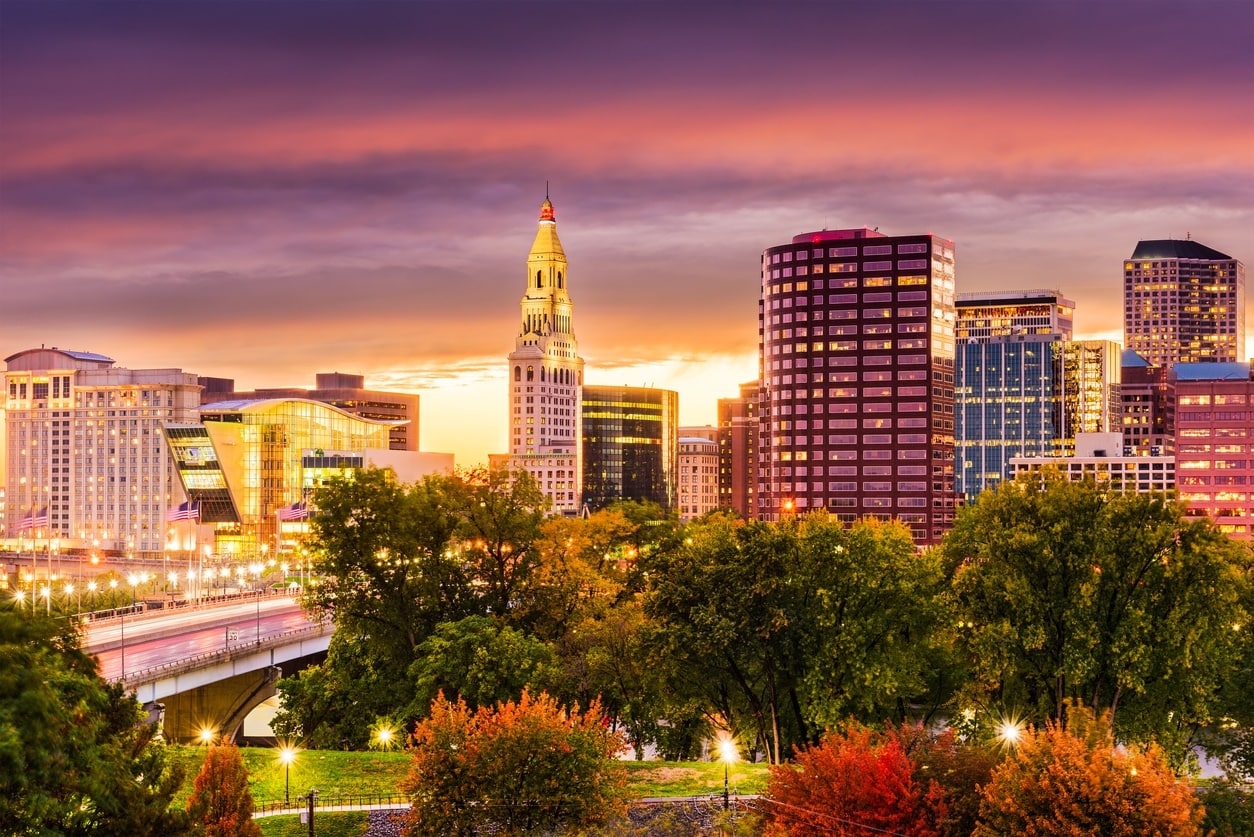 Requirements to Be an HVAC Technician in Connecticut
In order to be a licensed HVAC technician consultant in Connecticut, there are a few requirements that you must consider before applying. We've listed them here for you so you can get a better overview of them. Make sure that you go through these thoroughly on their website as well before you apply:
License
The first thing that you need to make sure before you become an HVAC technician consultant is that you have received your license. This has to be given to you by the Department of Consumer Protection, and they give out about 20 different licenses. 
Exams
The licenses are awarded to those who successfully pass their exams. These exams are taken by the PSI Exams, and some of the subjects include insulation, hydraulics, safety, controls, etc. Depending on whichever exam you choose to take, the duration can range from 2-3 hours. You must score 70% or above to get your license.
You also have to take a trade exam as well as a business and a law one. These exams must be cleared in order for you to get your EPA certification in HVAC. Some of the subjects covered in these areas include Lien Law, risk management, financial management, project management, and licensing. 
Salary and Job Outlook in Connecticut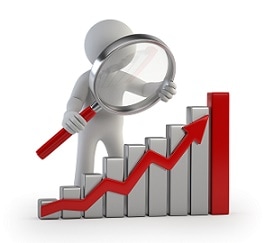 Before you get into the depth of the HVAC schools, it is better that you take a look at the average salaries/wages that HVAC technicians earn. In this portion, we will give you a complete job outlook and salary rate of the HVAC technicians in Connecticut. 
As you gain experience and further invest yourself in this field, the median annual income of an average HVAC technician sums up to about $47610. This breaks down to about $22.89 per hour. However, the salary package for HVAC technicians in Connecticut is $54,000, as there is more demand there. This is the basic salary, which does not include overtime or peak seasons. 
Hence, this is quite an attractive package that can be increased based on the experience that you gain along the way. You will also get quite a lot of opportunities for advancement in this field. 
The typical entry education needed for this job is a post-secondary award (non-degree). It also requires long-term on-the-job training, as they help you deal with different technical situations. The job outlook of this particular career path is about 13% in the coming 10 years. This means that this will be quite a popular career path for most people as the number is faster than average.
List of the Top HVAC Schools in Connecticut
Now that you have got the basic information, let's take a look at the detailed reviews of the top schools. These are all excellent at what they do and make for a good choice if you choose to expand your skillset. 
Porter and Chester Institute
Our Review of the Program
This is an excellent school for those who are visual learners rather than bookish ones. Porter and Chester Institute has many branches in Connecticut, and they provide one of the best training programs. The extensive branches are for easier accessibility of the students.
Porter and Chester campuses are equipped with the latest technological tools and equipment to aid you in learning. The professionals there provide hands-on practical training that is bound to make things easier to understand and more realistic.
There is also a team of Educational Funding Specialists who will aid you financially if following this career path is expensive for you. Along with that, there are multiple interesting programs to choose from, and the admission requirements are also easy and simple to fulfill. If you're looking for a credible, reliable, and impressive school to study HVAC from, this is the best one out there in Connecticut. 
Industrial Management & Training Institute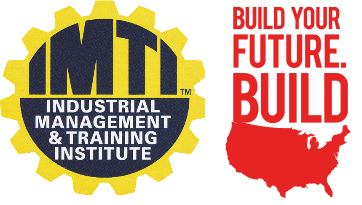 Our Review of the Program
This institute is deemed to be one of the best co-educational institutes for HVAC in Connecticut. It has extensive apprenticeship programs for plumbers, electricians, and HVAC mechanics. It has earned numerous awards and accreditations and is exceptional in its services.
IMIT dedicates itself to providing quality education to both women as well as men in training for the technical fields. They provide up-to-date courses and use intensive classroom teaching methods as well as practical training for better visualization and knowledge. This encourages students to be more active and participate in associations and organizations. 
All of the programs and courses offered at IMIT are career-oriented, and they are very accommodating towards all their students. There is no discrimination of students based on their age, race, sex, color, or creed. All students from all nationalities are welcome in the diverse atmosphere, and they are all treated equally in a hospitable environment. 
Lincoln Technical Institute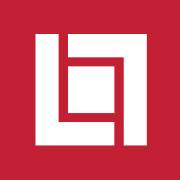 Our Review of the Program
If you're choosing this rewarding career, Lincoln Technical Institute will surely bring you closer to your dreams. With HVAC rated 3rd best in terms of salaries in Connecticut, HVAC technicians are required in this state all year round. The tech expertise at LTI will make sure you are equipped with the right tools to deal with all sorts of technical issues.
With an excellent mesh of theory and practical learning, the HVAC program at Lincoln Technical Institute will cover everything A-Z. The hands-on program at this prestigious institute covers all topics such as electricity, climate control systems, basic refrigeration systems, air conditioning system and design, and much more.
You can also apply for financial aid in this institute, and the professionals in funding will get back to you. Lincoln Technical Institute also offers other programs such as skilled trades, health sciences, and culinary courses as well! 
In case you are wondering about the campus, LTI has two different campuses in Connecticut, so it is easier for you to access the school. One of the campuses is in East Windsor, while the other one is in New Britain.
Entech Advanced Energy Training

Our Review of the Program
ENTECH graduates in Connecticut turn out to be the most knowledgeable HVAC technicians in the state. The students in this institute get hands-on experience of real-life technical issues and solutions to them as well. They are equipped with the latest technological equipment that allows them to fully get the learning experience.
At ENTECH, you can be sure to start earning just after learning for a few months. Their HVAC programs are some of the most successful ones in the state, and the earning/salaries are also quite impressive. ENTECH aims to pave a career path for all the students who join the institute. 
Not only will you be able to get extensive knowledge and information about the program, but you can gain experience as well. The students will be under the apprenticeship and employment of a licensed contractor in the state. You will get hands-on practical learning and classroom teaching of the theoretical topics as well. If you are looking for great learning a fruitful career, then you should definitely consider enrolling at ENTECH. 
New England Tractor Trailer Training School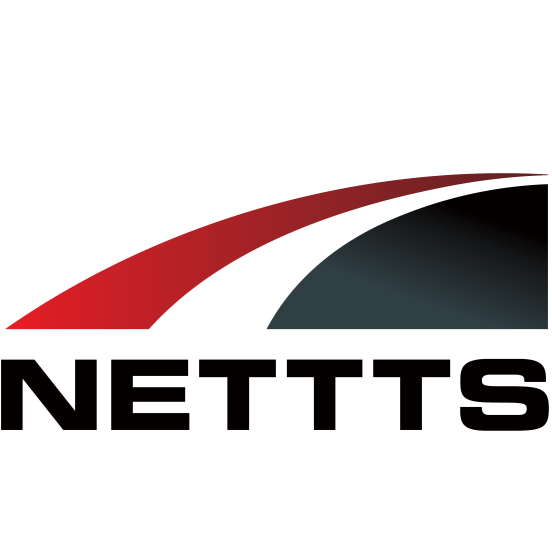 Our Review of the Program
The New England Training School ensures that the students have hands-on practical experience for HVAC training. They will not be taught for systematic technical issues only, but will also learn problem-solving and quick solutions for on-the-spot issues.
Leaving the HVAC school of New England, you will be sure that you are equipped with all the knowledge and are experienced enough to deal with any HVAC-related technical issues. You will learn how to repair as well as install residential and commercial heating, refrigeration equipment, and ventilation systems. 
Since most students have a lot of other tasks to do during the day, the New England school offers training and classes in the night time as well. You will get in-class training as well as practical learning outside class as well. 
HVAC technicians are very sought-after in Connecticut, which is why this school offers all the experience that you will need for a successful career as a technician. Once you graduate, you will have the confidence to work for any HVAC organization. 
Conclusion
Hopefully, this article was insightful enough for you to decide which school is better for you. There are several factors to consider before enrolling in one, so make sure you have all the information required. Also, make sure you go through the requirements before you apply. Good luck!