HVAC training programs are really popular, especially in a city like Ohio, where the job opportunities for HVAC experts are immense. HVAC basically stands for heating, ventilation, and air conditioning. This system is specifically used to provide heating and cooling services to homes and buildings. They have also become one of the most required industry standards for the repair and reconstruction of old buildings.
This article is aimed at highlighting the importance of HVAC in the state. Not only that, but it also includes a list of the best HVAC schools in Ohio that will provide you the necessary knowledge that you need to excel in the area.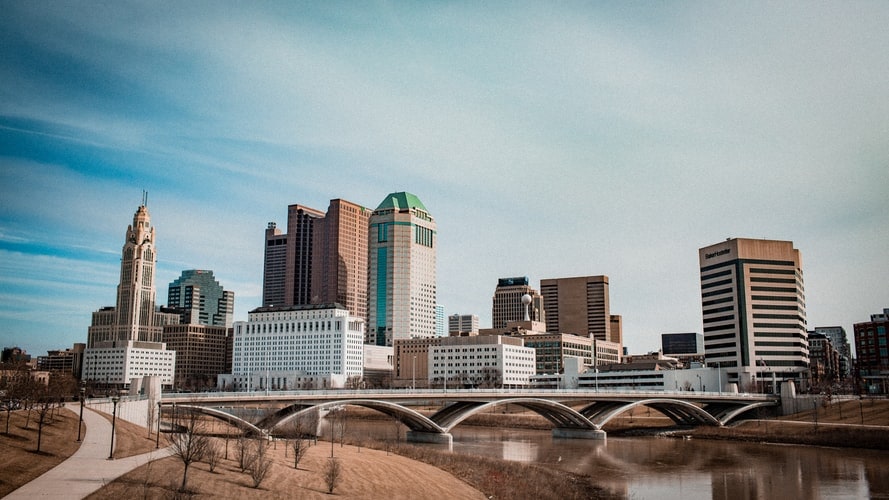 Requirements to Be an HVAC Technician in Ohio
Becoming an HVAC technician in Ohio is not very different from becoming one in other states. But before you take any of the courses we suggest, it is important that you keep a couple of things in mind. To be a certified employee, you will have to take an EPA exam if you are planning on working in a residential or commercial area.
EPA section 608 training is available online and will provide you will all the important information that you need in order to pass the exam. All these technicians are required to first enroll in a course and then sit for an exam. The exam isn't very difficult, but since dealing with this equipment requires finesses and delicate work, it is important you have all the information regarding refrigerators, heaters, and ventilating equipment.
Section 608 also highlights other requirements for this exam. It is accepted in all of the 50 states of the country. If you want to become an HVAC contractor in Ohio, you will need to have at least 5 uninterrupted years as an apprentice. This will ensure you learn all the ins and outs of the diverse industry. The employees should also be able to demonstrate a wide array of knowledge in regards to all the equipment.
Salary and Job Outlook in Ohio
Ohio is a state filled with opportunities, and there is much diversity in the kind of jobs the state has to offer. This diversity also exists in HVAC trained employees. You can become an HVAC trainer, engineer, or contractor after completing a course in a specific area. There are many other jobs in the sector that keeps on growing with time.
Some of these areas include HVAC mechanic, sales supervisor, laboratory supervisor, field service supervisor, or a material management supervisor. You can also become a manager where your job will be able to perform maintenance and repair on ventilation, air conditioning, and heating. If you are a salesperson, you will be required to recommend the proper equipment to the customers and might also be involved in some other repair fieldwork.
As far as salary is concerned, HVAC technicians don't need to worry one bit. On average, people working in this field earn up to $73000 annually with bonuses reaching $1000. They are also given a range of benefits, which include $5800 for social security, around $9000 for healthcare, and around $4000 as a pension. These are annual costs and might vary with the kind of job you opt for in Ohio.
List of the Top HVAC Schools in Ohio
Ohio is a state with opportunities, and there are so many amazing schools that offer you diversified programs. One such distinctive program is the HVAC training program that equips you with all the knowledge and on-field practice work that you need. To help you find the best school, we have compared them against their features.
Fortis College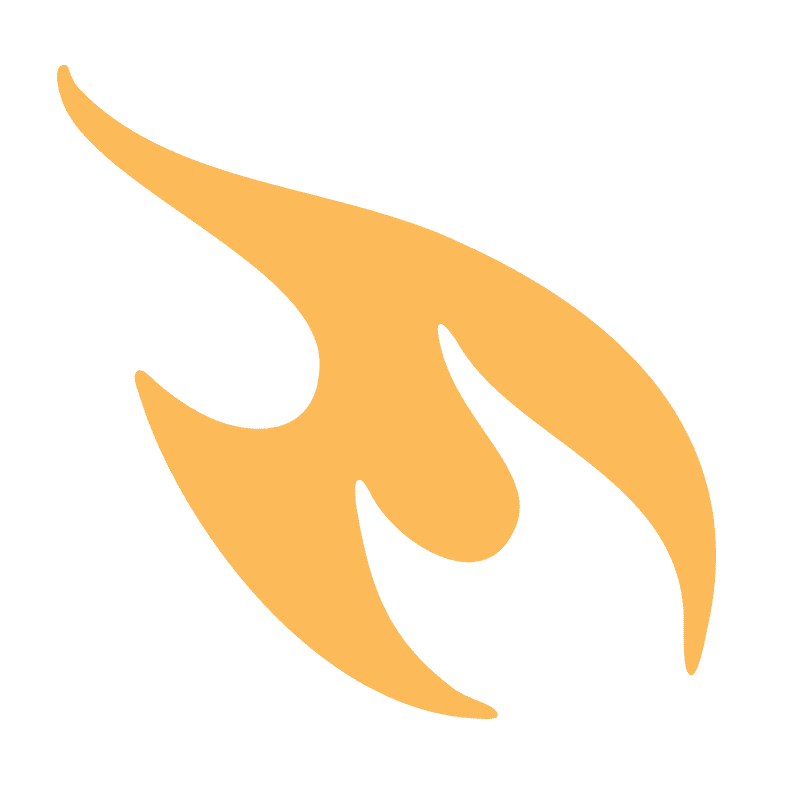 Our Review of the Program
Fortis College is one of the most revered colleges in the state that is known for HVAC courses. Through its training, you can become a mechanic or an installer pretty easily. The course will provide you all the necessary knowledge that you need in the field. Not only that, but it also uses advanced mechanisms such as computerized diagnostics that cover areas like refrigerators, gas heaters, heat pumps, and, most importantly, air conditioning.
This program also equips and prepares students for entry-level employment in a number of sectors in Ohio. Students who take this course can work a number of jobs that can ultimately lead to the post of HVAC manager. They are not only taught the courses, but there are numerous field works that make them ready for the job. It also helps employees apply their theoretical knowledge in specific areas of HVAC.
But one reason why a lot of people prefer this college over any other is that it trains all its students the basic ethics of work. After this course, employees can work in any building and maintain a responsible and friendly environment with their colleagues and residents. Not only that, but they will also be able to keep up with the changing needs of the residents.
Stautzenberger Colllege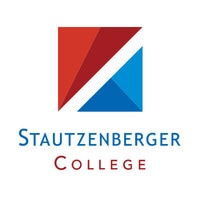 Our Review of the Program
For anyone interested in becoming an HVAC engineer, mechanic, or a supervisor, this school is an amazing starting place. The program by Stautzenberger College is THACCA approved and offers a full-fledged training course that covers all the important areas of HVAC. You can also get 576 hours of training that will then be credited towards a well-known apprenticeship program.
The program covers a range of areas, including heating, refrigeration, air conditioning, and ventilation. It also supports new construction platforms and teaches students to maintain existing building requirements. Not just that, it also covers the troubleshooting of HVAC/R systems. As soon as you complete this HVAC program, you can get employment anywhere you want.
What makes this school worthy of being on this list is its emphasis on quality education and training. It is led by instructors who are experts in the field and have on-field training. The program also incorporates many real-life problem-solving skills and hence prepares all its students for a good career. So if you want to kick start your career in the field without any delays, then this college is the best gateway for you.
Great Oaks Institute Of Technology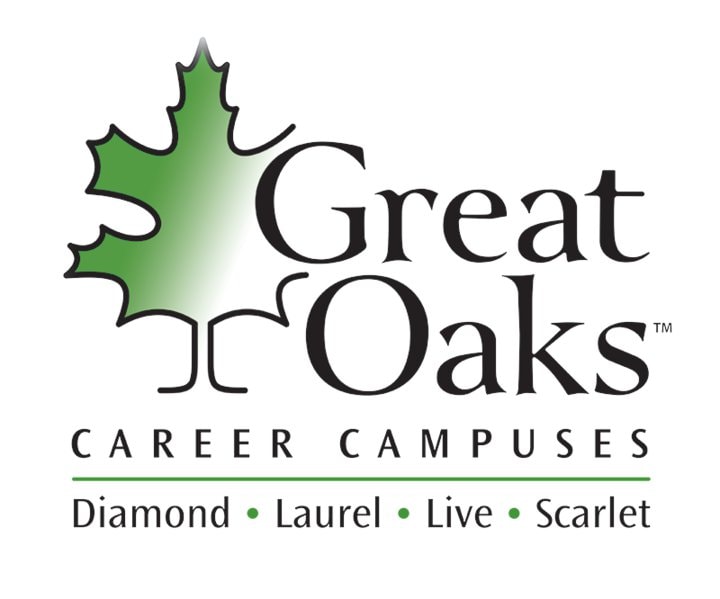 Our Review of the Program
Controlling the weather or the environment outside might be out of your hands, but ensuring residents of homes and buildings enjoy consistent temperatures and comfort is definitely something you can help with. HVAC engineers are in great demand these days. They provide many necessary facilities to residents of a particular building or society. Great Oaks Institute of Technology is aimed at creating the best people for the job.
With this thorough program, you can learn a range of things. These include installation, maintenance, and troubleshooting things like air conditioners, ventilators, gas pumps, and heating equipment. Not only that, but the school will also teach you how to service and install oil, gas, and even electric furnaces and will teach you all you need to know about boilers and heat pumps. But what sets it apart is the on-field knowledge that the school provides.
The institute is also known for diversifying its knowledge so that all its students can have a choice in where they want to work. When it comes to HVAC workers, there are a plethora of options to choose from. Workers can work in residential areas, and they can also opt to work at commercial factories where the option of growth and mobility is much more. This institute keeps your options open and trains you for both these areas.
Pike Count Country Technology Institute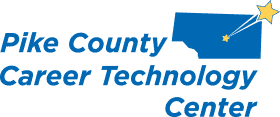 Our Review of the Program
This course has garnered huge praise over the last few years, especially because of its thorough teaching mechanisms and its less relative cost. Both these things are really important considerations that any person interested in the field will keep in mind. This HVAC training program is accredited and runs for 2 years straight and inculcates all the knowledge you need to stand out in the crowd. It is also designed to keep your options open.
Unlike other programs, this one doesn't only focus its teachings on curriculum-based knowledge but also teaches students citizenship, leadership skills, and cooperation activities. These come in handy after a person lands the job because these skills ensure that he retains the job for a long time. The junior year of this program will focus on basic gas, electric heating, refrigeration cycle, air conditioning troubleshooting, and other simpler areas.
Basics of communication are also learned in the first year, where the students learn the important ethics and interaction skills that they need to develop. The senior year is more important as it builds upon the things learned in the first year and adds more complexity to the concepts. It also involves a lot of fieldwork, which demonstrates how students need to deal with real-life situations.
Remington College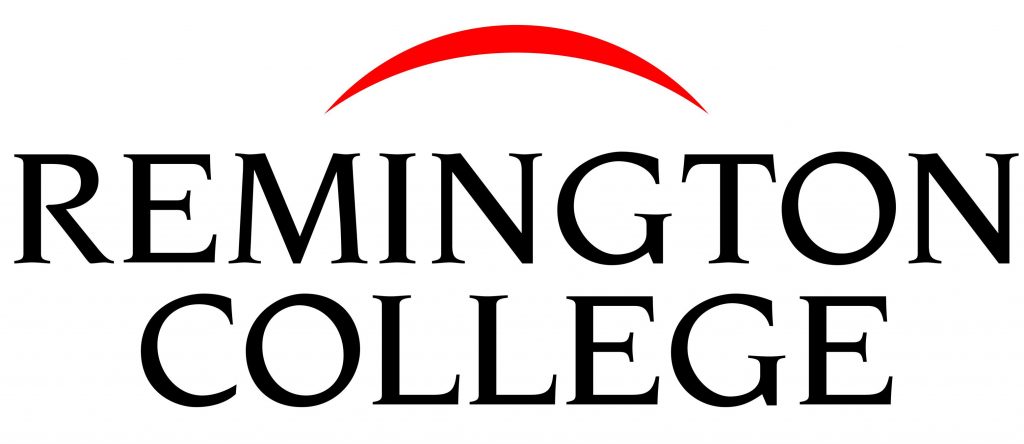 Our Review of the Program
If you are someone who performs repairs, maintenances, service, or disposal services, you are more likely to get a good job in the market, especially in Ohio. Remington College trains individuals everything they need to excel in their field. This ranges from knowledge about refrigerators, heaters, and air conditioners to on-field training in how to install and maintain the equipment.
Instructors play a crucial in the improvement of their students, and Remington College instructors are both modern and understanding. The staff also accesses each student's capabilities and acknowledges their knack for certain areas. Towards the end of the course, the instructor will also help students determine which certification exams they should take in the future. This ensures students don't find it hard to choose a field later.
Moreover, Remington College is known for offering a good campus life, which is crucial in training students. The campus is beautiful inside out, and students can interact with a lot of students and learn from each other. When it comes to HVAC training, this is even more crucial because on-field knowledge is enhanced when you discuss different concepts with each other.
University of Northwestern Ohio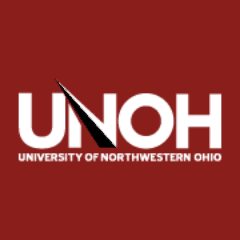 Our Review of the Program
The University of Northwestern Ohio sets a benchmark in the HVAC industry as it trains its graduates with exceptional on-field knowledge. It also inculcates theoretical and practical knowledge together so that graduates don't feel limited in any of the situations. But what makes this college one of the best ones is its limitation of students per classroom. Unlike other institutes, UONO doesn't allow more than 20 students per class.
This ensures that each student is being catered to individually by the professors. It also ensures a good bond between all students, which comes in handy when the class becomes boring or too technical. Moreover, instructors make sure that the large part of their curriculum focuses on hands-on training, which is a greater requirement of the job. The students are taught ethics and teamwork that make them responsible employees in the future.
But the university doesn't stop there; it also includes the option of trying out co-curricular activities on campus. This allows students to indulge in a range of activities all year round, including debates, drama, singing, and much more. This gives students more opportunities to grow and enhance their skills, thus becoming responsible citizens of their communities in the future.
Vatterott College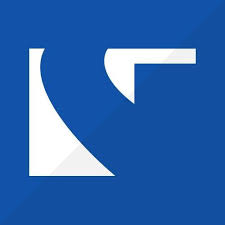 Our Review of the Program
HVAC is a field that demands you to stick to the knowledge acquired in institutes, but sometimes it also demands that you think out of the box and come up with newer, more innovative ways to solve a problem at hand. 
Vatterott is an expert at what it does, which is to primarily teach all the students enrolled in the HVAC programs to be creative and smart. It doesn't focus too much on the bookish knowledge and tries to incorporate as much fieldwork as possible.
But the main reason it stands out is that it gives the students agency and confidence to interact in class and suggest timesaving ways to complete a job. All the courses are made to offer a greater level of comfort and ease to the students, so their minds aren't bombarded with all the information at the same time. 
The course is known for building upon concepts gradually. For instance, it would explain how a refrigerator runs in the first few weeks, and only when you are equipped with the knowledge will they move to more complex situations.
The amazing instructors are also what sets this school apart. The college is known for hiring the best people for the job who know very well what they teach to beginners. These instructors are also trained to provide new students with basic concepts first and then move on to complex training. This, coupled with the school's focus on innovation, makes it stand out in the crowd.
Belmont College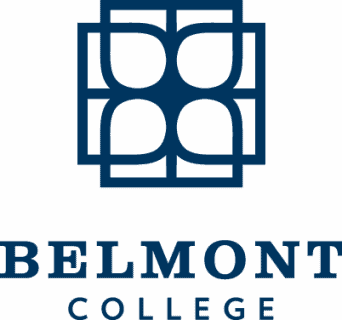 Our Review of the Program
Students who get enrolled in Belmont College are in for a treat. It is not only a very friendly place for learning and honing your skills, but it also provides amazing instructors that can guide you along the way. Students in the HVAC program study subjects like air conditioning, heating, and ventilation theory, along with the basics of designs and construction of all these equipment.
Installation and maintenance of all these things also form a crucial part of the course. These will come in handy at the start of your career as an HVAC engineer or supervisor. Students should have a mechanical aptitude that helps them catch concepts quicker, but even in the absence of that, instructors are well equipped to make you an expert in all things technical. Students are also advised to work on their physical fitness as HVAC workers are often required to lift and work with heavy equipment.
The degree, therefore, prepares you for jobs like an air conditioner specialist, a furnace and heater installer, an oil burner mechanic, or a heat pump mechanic. Not only that, but it also prepares students for the refrigerant handling certification test that is needed to work in the state of Ohio. This test is administered inside the campus, which adds to the convenience of the users.
Ohio Business School

Our Review of the Program
Students enrolled in this program are extremely happy and have praised the level of education that the institute offers on a daily basis. Ohio Business School also prepares all its students for the entry-level HVAC technician exam, which is needed to work in Ohio. The instructors are well learned and knowledgeable in their subjects and possess a caring and understanding attitude towards all their students.
The full program offers you with 64 very important credit hours that combine crucial bookish knowledge with practical, on-field knowledge. The coursework is invigorating and covers topics that help you land a job in residential as well as commercial areas. The program also stands out because it offers the course at a relatively lesser price. This comes in handy for people who can't afford very expensive courses.
But the main reason why this school got a position in this list is that it offers great convenience to all its students. Unlike other schools, Ohio Business School offers both day and night classes. This helps accommodate students who work part-time and can hence not dedicate their whole day to the program. Not only that, but it also ensures the campus life is friendly and that every student feels at home.
Columbus State Community College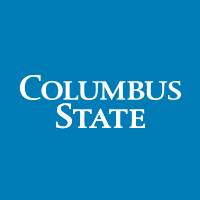 Our Review of the Program
Did you know that according to the Bureau of Labor Statistics' occupational handbook, the employment of air conditioning, heating, and refrigeration mechanics and installers is going to increase 28 percent in the upcoming years? 
The prospect of landing such a job is amazing, and Columbus State Community College helps you land that job. This is certainly another great school for HVAC training. It is equipped with all the modern teaching methods that are needed to outsmart others in the field.
This HVAC program in Columbus trains students for a range of jobs that exist in this $150 billion environmental-mechanical field. Graduates of this program find themselves at a great advantage as they are equipped with on-field knowledge about their courses. 
Not only those, but courses in the field are made to be more interactive, which ensures students don't get bored or tired after a short duration. Instructors make sure that each student is catered to separately. This also comes in handy when a class of students works in groups. 
Each person and their individual issues are taken into account during the planning of the lectures. This is to ensure that no student is left behind, and all graduates emerge as the best ones in their respective fields. Once they finish this course, they can opt for a job in either the residential sector or the industrial sector.
Conclusion 
There are certain jobs that never run out of business; being an HVAC trainer, contractor, or manager is one such job. This is because regardless of the changing weather outside, people always want the inside of their homes and their offices to provide consistent temperatures and a comfortable environment. With HVAC training, you can make a good living whilst also doing something meaningful.
But with so much competition in the market, it is important that you get the necessary training first before you opt to apply for an HVAC job in Ohio.