If you're interested in being an HVAC mechanic in Maine, you might be glad to know that there's no state license to practice your trade.
Still, it's important to be mindful of local regulations and to make sure you're well-prepared for the career.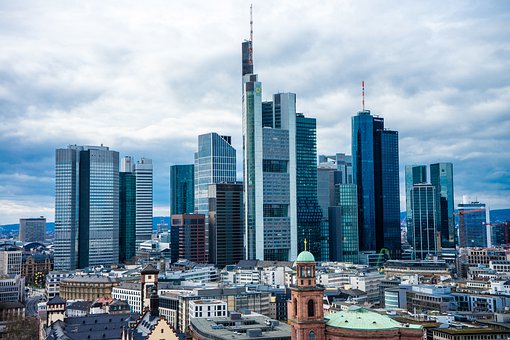 How to Become an HVAC Technician in Maine
HVAC is a thriving industry in Maine. People who are aspiring to join its workforce have to undergo the necessary training. To become an HVAC technician in Maine, you have two educational pathways to choose from. The formal training program or the apprenticeship program. 
A multitude of educational institutions offers comprehensive HVAC programs that last from six months to two years. They incorporate fundamental theoretical coursework and hands-on practical performance to teach the applicants everything they need to learn for becoming efficient HVAC technicians. 
If you choose to apply for an apprenticeship program, you will get to learn by working with professionals. Apprenticeship programs usually last for three to five years. In this time period, you get technical education and hands-on instructions from qualified HVAC workers. Apprenticing amounts to 2000+ hours of on-the-job experience. 
There are certain requirements that qualify applicants for either program.
Be at least 18 years of age. 
Must possess a clean record. 
Have a driving license. 
Have studied qualifying subjects (English/Maths) in their high school coursework.
You can start working as soon as you complete the program. Maine does not require HVAC technicians to have a license for working. However, it is always a good idea to check with your local authorities before starting. 
What Makes Maine a Great Place to Start an HVAC Career?
Maine is the north-easternmost state of the US. It has a humid continental climate. Summers are hot, and winters are cold. Residents here depend on HVAC systems to thrive during adversities of both temperatures. The state is a great place to start your HVAC career. Here's why: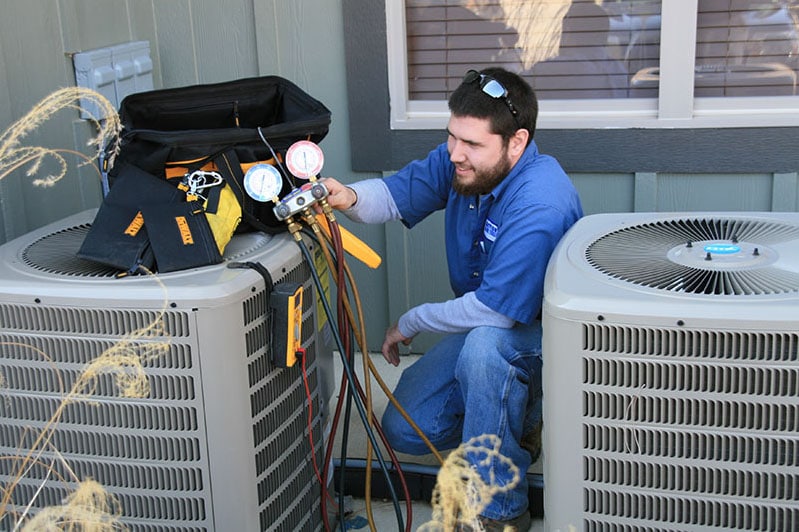 Increasing Demand
Maine experiences hot summers and cold winters. The high temperatures during summer and snowy cold winters have resulted in an increasing demand for HVAC technicians throughout the state. High demand means improved hiring chances, so if you are planning to start your HVAC career, do it in Maine. 
MTEC Program 
MTEC is an accelerated vocational program in Brunswick. It allows aspirants to receive certification in a short period of time. This program equips learners with skills like working with oil, natural gas, propane, and electric heating systems. It is designed to bridge the demand and supply gap for HVAC technicians in Maine. 
Steady Work
HVAC installations are a part of almost every residential and commercial setup in Maine. These systems require proper maintenance, repair, and troubleshooting to keep them in their top running state. This is the job of an HVAC technician. Moreover, they need to be replaced every ten to fifteen years. So in a notably cold state like Maine, HVAC technicians get steady work even during the slower season.
Better Work Conditions
Maine Energy Marketer's Association is an organization that represents 125 electricity, propane, biofuels, motor fuel, and heating oil providers. It plays an important role in establishing ethical and efficient standards in the HVAC industry. It promotes a high standard of maintenance and installation in HVAC equipment, offers ongoing educational development services for members, and provides energy-saving tips for consumers.  
Requirements for Becoming an HVAC Tech
The climate of Maine is very suitable for installing HVAC systems in your homes and offices. These systems regulate the internal climate and create a comfortable one for you to live or work in. If you want to establish a successful HVAC career for yourself, we suggest you start here.
Local Requirements
Since there are 16 counties and 23 cities in Maine, it's important to inquire about local regulations for doing HVAC work. Also, be sure to check to see if you need permits for new installations or substantial changes to existing plans.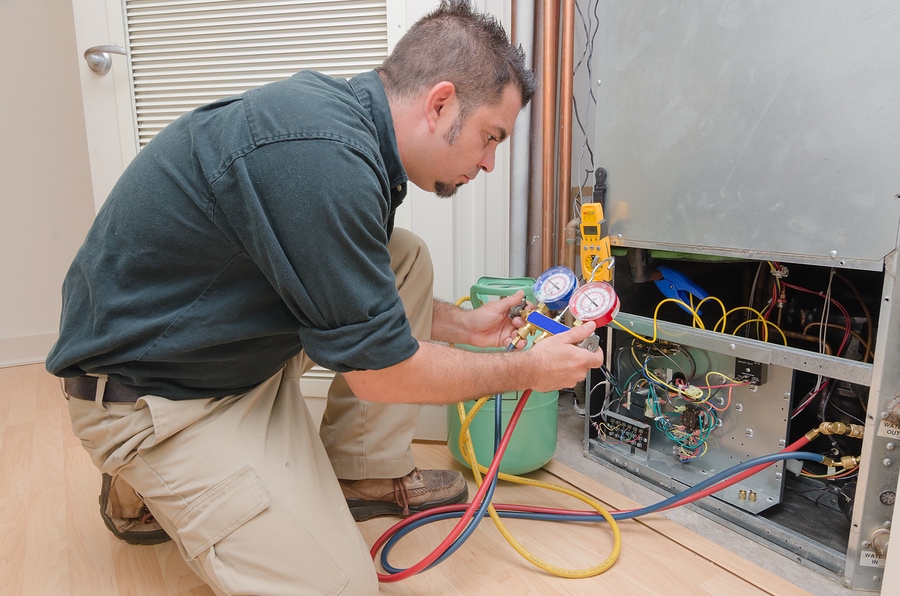 EPA Section 608 Certification
Don't forget that the Section 608 certification for handling refrigerants is a federal requirement, so if your work involves refrigerators, freezers, or other units that contain refrigerants, you do have to obtain the appropriate certification. You can find more information in our article on EPA requirements about handling refrigerants.
How Do I Get an HVAC License in Maine?
Maine's state does not require you to get a license to start working as an HVAC technician. However, there are 16 counties and 23 cities in Maine, and they may have different permitting conditions. So we advise you to check with local authorities before you start looking for work. It is mostly left up to the employer to decide what requirements the employee should meet before he/she is hired. 
HVAC Exam Preparation in Maine
Although the Pine Tree State does not issue an HVAC license, the Maine Fuel Board offers 12 different types of licenses, covering several categories of heating and fuel-related professions. The state does not need too many air conditioning installations but is the domain for heating systems and their specialists. 
The Maine Fuel Board offers 12 different types of licenses covering several categories of heating and fuel-related professions. Two of the licenses are more common for installers and service technicians: Oil burner/solid fuel Technician and Propane and Natural gas Technician. All the licenses, including these two, require you to take an exam and score higher than 70 percent to pass. 
You can enroll in a trade school or technical college to earn a Career Diploma or an Associate of Applied Science Degree in HVAC. Such programs will equip you with the basic technical skills and knowledge to enter the field as an entry-level technician. You can use this time period to FastTrack towards fulfilling the licensure requirements.
You are eligible to apply for the apprentice license at the beginning. And as you accumulate more experience, you can progress towards the journeyman and master levels. To obtain a license of any level, you have to take an exam to prove your competence. 
What Does a Licensed HVAC Worker Make in Maine?
According to statistics issued by the Bureau of Labor Statistics in 2017, the coming decade will come with a nationwide wealth of job openings for HVAC workers. In fact, BLS claims that, nationwide, there will be 15 percent more job opportunities from 2016 to 2026. 
As of 2015, Maine is the third most concentrated state for HVAC job openings in the US. The state employed more than 1,800 HVAC technicians in 2015. So it will also boast a high number of job openings in the coming decade. 
Though HVAC jobs are somewhat risky, MEMA strongly advocates for creating a better working environment for all workers throughout this industry. 
HVAC is a lucrative field that requires only one to two years of post-secondary training. It also offers decent wages. BLS (2017) stats show that the 307,060 HVAC workers employed nationwide earned an annual average salary of $49,530. 
Comparatively, those employed in Maine earned an annual average salary of $49,200. The national hourly wage throughout the US was calculated at $33.81 while in Maine, it is $23.65. This is slightly lower than the national average, which proves the bright outlook for all future aspirants.
Entry-Level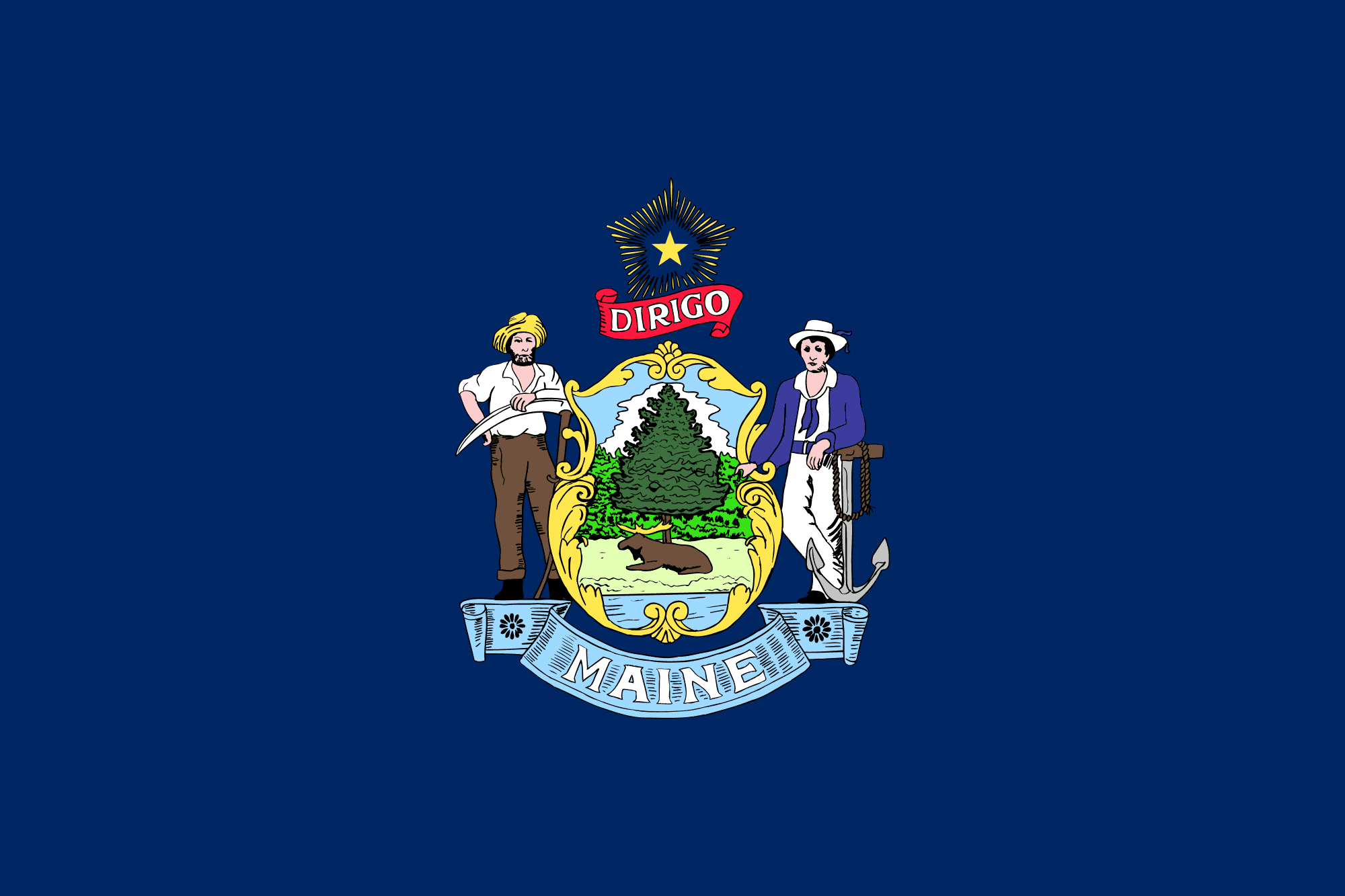 Annual Average Salary: $29,120
Hourly Wage: $15.98
Mid-Level
Annual Average Salary: $46,680
Hourly Wage: $22.53
Master-Level
Annual Average Salary: $63,220
Hourly Wage: $30.40
Maine Cities with Highest Average HVAC Salaries
As mentioned earlier, Maine is a huge state that encompasses 16 counties and 23 cities. With its humid continental climate, it encounters hot summers and frosty winters. The residents here heavily rely on HVAC installations for a comfortable and convenient way of life. Hence, the field is expanding steadily. 
As Maine is huge, HVAC technician salaries vary from region to region. You should also know that Maine is one of the most expensive states to live in. So you may have to rethink the purchasing power of the salaries. Here is a run-down of HVAC technician salaries in five BLS-designated regions of Maine that pay the highest average HVAC salaries. 
Portland
Annual Average Salary: $56,960
Hourly Wage: $27.38/hr
Lewiston 
Annual Average Salary: $48,490
Hourly Wage: $21.31/hr
Bangor 
Annual Average Salary: $44,610
Hourly Wage: $21.45/hr
Southwest Maine
Annual Average Salary: $43,720
Hourly Wage: $21.02/hr
Northeast Maine
Annual Average Salary: $38,210
Hourly Wage: $22.01/hr
Insurance and Tax Information for HVAC in Maine
The State of Maine does not issue any state-level HVAC license. If you want, you can get one from the Maine Fuel Board that issues 12 different licenses related to heating systems. Installers must have one or more of the following technician licenses to work in new construction with oil, wood, or gas heat systems:
Oil Burner/Solid Fuel Technician (Apprentice, Journeyman, Master)
Limited Wood Pellet Technician
Oil Limited Energy Auditor Technician
Propane Limited Energy Auditor Technician
Propane and Natural Gas Technician
Plant Operator And/or Delivery Technician
Each of these has its own set of requirements to fulfill before you can apply. It is also advised to check with your local authorities to find out if there are any local requirements for HVAC technicians.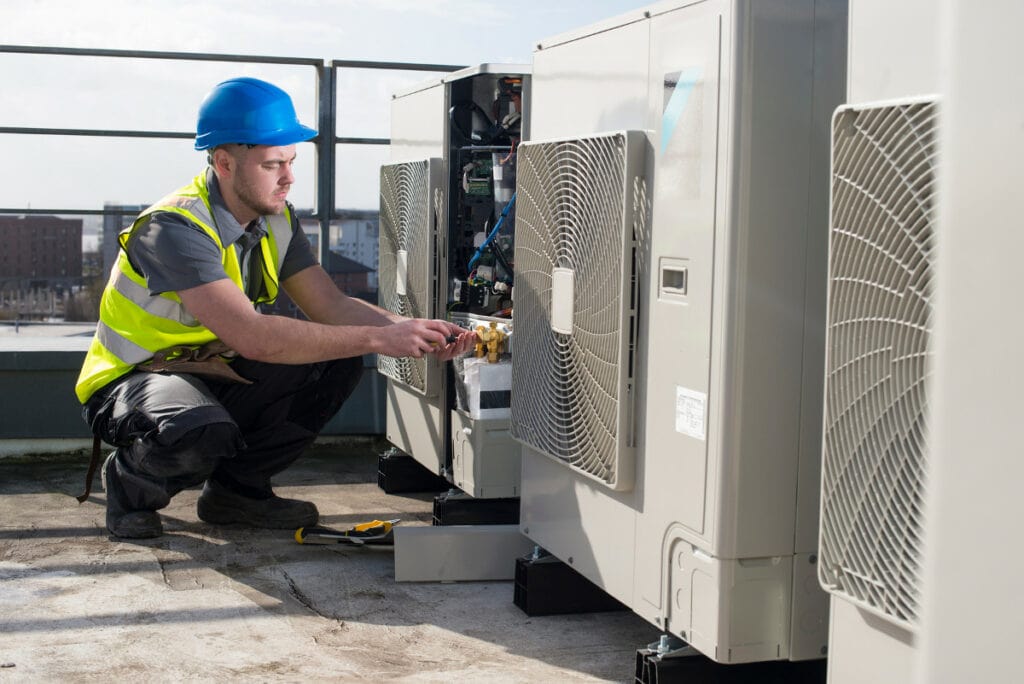 HVAC Contractors
If you are setting out on your own and setting up your own business, you'll want to make sure you stay on the right side of the law, too. While there's no HVAC license, you will need to get a business license. The state of Maine has a great section on their website about what you need to do to start a business.
Conclusion
The beautiful Pine Tree State offers many opportunities for enjoyment, and for employment. HVAC mechanics can get started in their careers without the need for a license, and expect to earn a decent wage. Study well and get the skills you need to bring your fellow Down Easters great service!
People Also Ask
If you are a Maine resident who aspires to become a successful HVAC technician but are at a loss about where to begin. As an aspirant, you will have some questions that need answering before you can proceed. Here are some of the frequently asked questions about working as an HVAC technician in Maine.
How Much Education is Needed to be an HVAC Technician in Maine?
To become an HVAC technician in Maine, you can choose between two educational paths. One is enrolling in a formal program offered by an accredited educational institution to become a certified professional. The other is to join an apprenticeship program and learn the field's workings with on-the-job experience by working under qualified professionals. After completing your chosen program, you can immediately start working as an HVAC technician.
What is the Average Cost of Tuition of an HVAC Program in Maine?
Maine is home to some of the best educational institutions that offer comprehensive HVAC programs to train an efficient workforce. These programs include numerous certifications from Career Diplomas to Associate of Applied Science Degree. Their duration of completion varies from six months to two years. The average cost of tuition of an HVAC program in Maine ranges from $5,460 to $34,164.
Looking For Information On Nearby States?
You might also be interested in HVAC licensing requirements in bordering states: