There are many things to consider when finding the right HVAC program for you. The first thing you have to decide is whether you want to get a diploma, an associate's degree / bachelor's degree, or an apprenticeship.
The diploma program is by far the shortest program you can take. Trade schools can have you zipping through your education, completing your coursework in as little as six months to two years. One should be attentive when picking which trade school program is for you, as your education will mean little to employers unless the program is accredited by HVAC Excellence; the National Center for Construction Education and Research; or the Partnership for Air-Conditioning, Heating, and Refrigeration Accreditation.
The only downside to getting an HVAC diploma from a trade school is that you must put in six months to two years of experience after you've completed your coursework and received your diploma before employers consider you to be proficient in the field.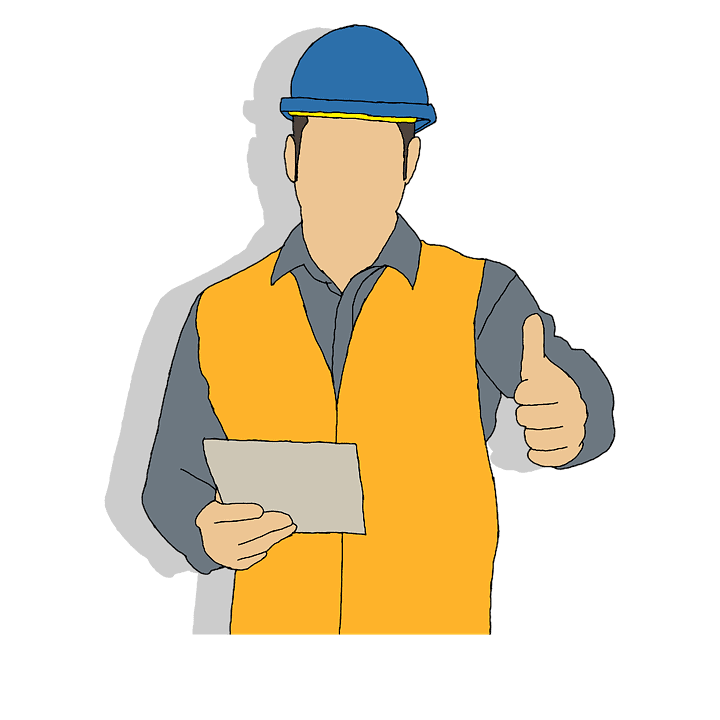 There is also the option of higher education. Associate's degrees and Bachelor's degrees are available to aspiring HVAC workers. These programs also must be accredited by one of the entities listed above. The benefit of a longer education (an associate's degree taking two years and a bachelor's degree taking four years to complete) is that you receive a more comprehensive education than you would if you went to a trade school.
Not only will you learn things like blueprint reading, equipment design and construction, and mechanical drawing, your knowledge will also branch out into areas like literature, other aspects of math and science, and world/social studies. Of course, because the amount of education increases, the cost does too. However, many employers will note the the amount of education their employees have when considering things like raises and promotions So, if you think of it that way, the money will come back to you in the end.
There is one final option when looking into various HVAC programs–apprenticeships.  An apprenticeship combines classroom instruction with paid on-the-job training. The paid training is usually about 50% of what a qualified worker would make on the job, but when you complete your apprenticeship, you will already have years of experience under your belt. So, unlike trade schools (and perhaps even higher education programs), when you complete your apprenticeship, no more experience is needed in order to be considered proficient in the field. HVAC apprenticeship programs can be found through a variety of accredited entities.
In order to achieve an apprenticeship, one must be sponsored. Organizations that sponsor apprenticeships are Air-Conditioning Contractors of America, Plumbing-Heating-Cooling Contractors—National Association, the Sheet Metal Workers' International Association, the United Association of Journeymen and Apprentices of the Plumbing and Pipefitting Industry of the United States and Canada, and Associated Builders and Contractors.
So, as you can see, there are many different things to consider when deciding which HVAC program is for you. One must consider the amount of education and the amount of experience they want to receive, as well as the amount of money and time they want to spend. Whatever your choice of education and training, all lead to a profitable HVAC career.