Sponsored Listings
Mechanically oriented people who strive to secure a lucrative job in Chicago need to consider getting the right HVAC training program.
The HVAC industry undoubtedly relies on skilled technicians as well as ambitious contractors. In order to become an HVAC professional, you will need to achieve the right certification.
Read on to know about the best HVAC schools in Chicago that can brighten your chances of having a sustainable career.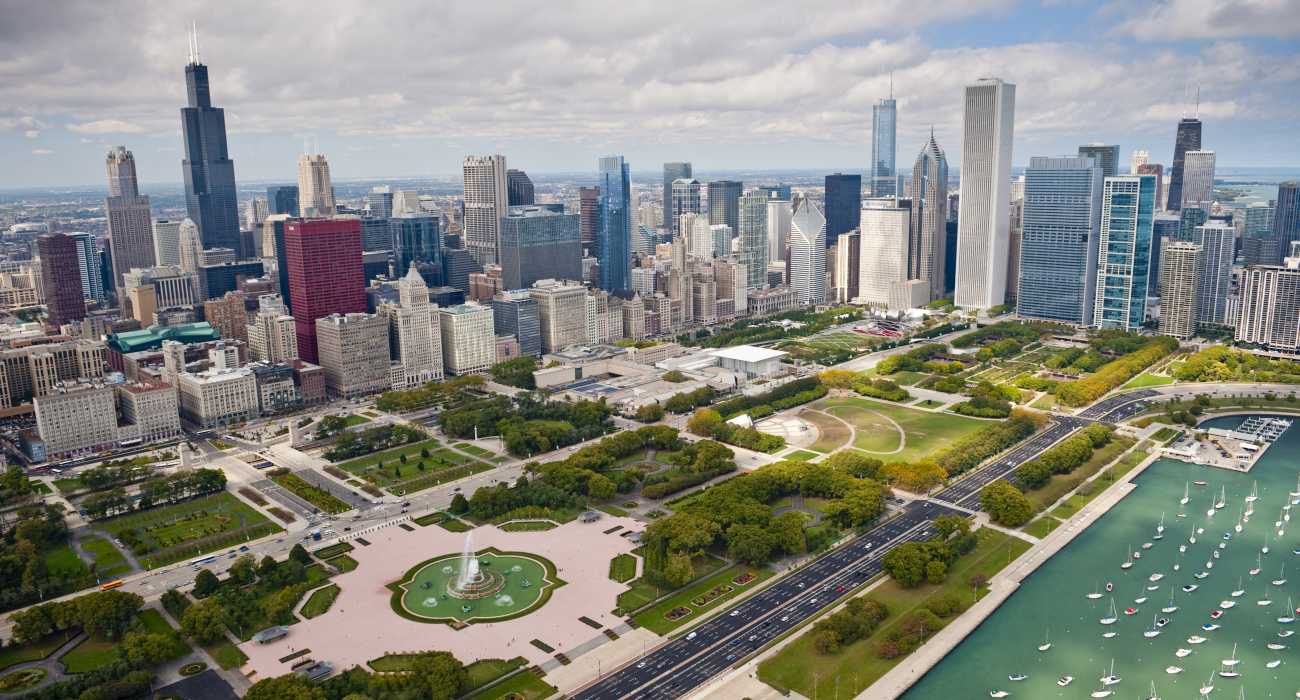 Requirements to Be an HVAC Technician in Chicago
Chicago is actually one of the most populous cities in Illinois. This state does not have a statewide license requirement for HVAC technicians. In fact, there is open practice when it comes to licensing for the trade.
However, there are licenses available for supervising electricians as well as plumbing contractors. In case you are working with refrigerants, it is necessary to pass the EPA 608 certification. This is a Federal requirement. It guarantees that all dangerous chemicals are efficiently handled, sealed, and recycled.
Practicing in Illinois obviously requires you to register in order to run a business. You can download the form from the website and fill it to get yourself registered.
Since the regulations vary from city to city, you must check with the city where you plan to practice for licensing. Chicago does not grant a specific HVAC license. The available licenses for Plumbing contractor, supervising electrician, and for Plumber's Apprentice might come in handy in some cases.
Overall, Illinois does not cater to proper licenses. Therefore, on the state level, there is almost nothing that could affect your work as an HVAC technician. Make sure to check with your own city in order to see if there are any differences.
Salary and Job Outlook in Chicago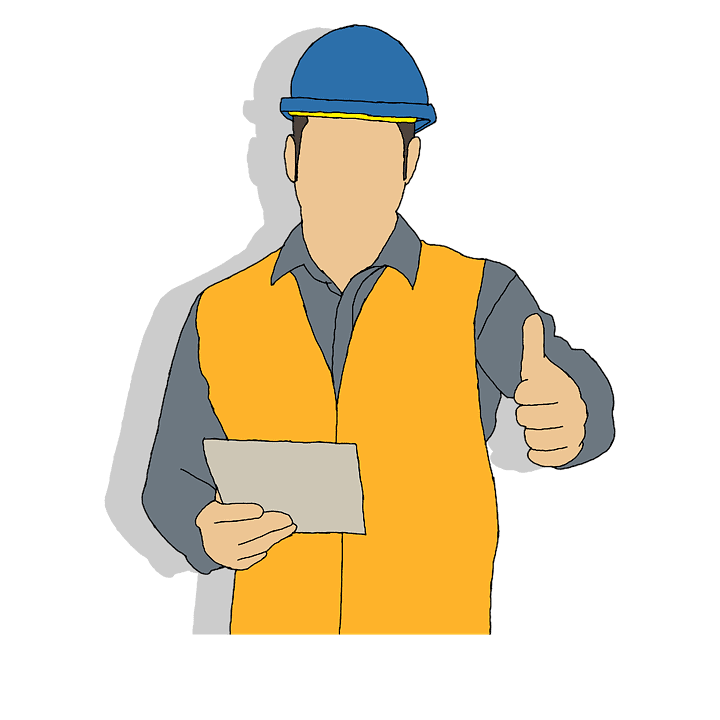 HVAC technicians working in Illinois can expect to make a decent starting salary. In fact, the bar tends to move up with experience. Since the job growth in this region is quite high, people working in Chicago have great chances of having a stable job.
The annual salary of any HVAC technician in this region lies around $51,590. This means you can expect to earn $24.80 per hour that, too, with growth up to about $36.50. Ultimately, it works out to almost $75,780 for the best of the best.
Chicago employs the highest number of HVAC professionals in the state. One of the most prominent reasons is that work in this field is not licensed by the state. Therefore, people working in this area earn the highest average annual salary at $62,320, which is 20 percent higher than the average salary for technicians working in other cities.
The steady demand for HVAC workers in this region improves the chances of getting good money. Moreover, with a degree in HVAC, you are likely to get into a contracting firm or hired by a company looking for aspiring HVAC technicians quite easily.
List of the Top HVAC Schools in Chicago
With the requirement of an efficient HVAC system to keep you cool and comfortable, there comes a demand for well-qualified and professionals. Only a fully trained person can efficiently repair and install the system. This section will discuss the best HVAC schools currently offering their services in Chicago.
HVAC Technological Institute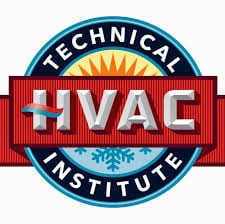 Our Review of the Program
The HVAC Technological Institute is well-recognized in Chicago for offering the most comprehensive training programs. This institute gives you an opportunity for personal and professional development.
Established in 1995, the school offers courses in HVAC/R, electrical, LCR, and HVAC topics. The graduates get a certification in Heating, Air conditioning, ventilation, and refrigeration maintenance technology through both class and hands-on training. The certification lasts for 33 weeks and costs a tuition fee worth $15,000.
The school has earned quite a name for HVAC excellence. A single class has a limited number of 20 students, and they are trained with essential skills to advance in the field. Each student has to complete different modules in order to qualify. The certificate given to students at the end of the program includes preparation for EPA section 608 certifications and R410 safety certification.
With the proper training in electricity, heating, and hydration, the students ultimately improve their worth in the workplace. Thanks to the hands-on practice, they easily learn installation and repair techniques such as blazing, pipe threading as well as ductwork.
All in all, it is one of the finest HVAC Schools in Chicago with the best staff. The most striking thing is they offer all training courses in two languages, English and Spanish. Moreover, the institute always assists its students during all phases of employment.
Coyne College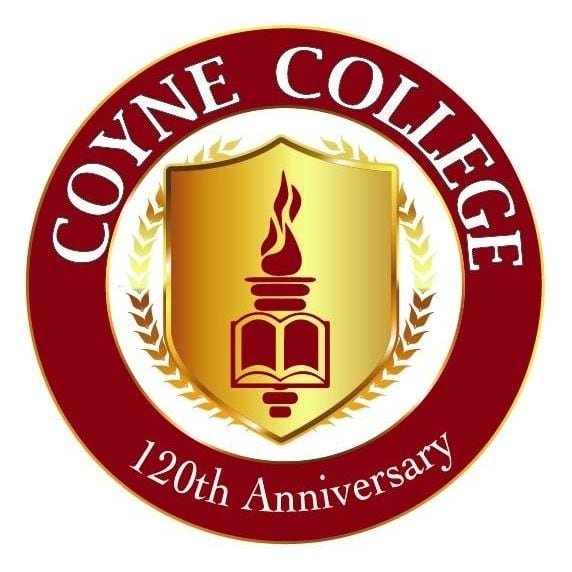 Our Review of the Program
Another renowned HVAC school that is delivering outstanding services to the community is Coyne College. The programs offered by this institute can be completed in about 42 weeks. That means you get to have your diploma without waiting for too long.
They offer multiple programs and train you to have a career with a tremendous future. These programs teach you the installation and service of domestic as well as commercial systems. All the technicians who graduated from this college are qualified enough to work on heating, ventilation, cooling, and refrigeration systems.
At Coyne College, industry professionals make sure that you acquire real-world skills. The individualized focus and hands-on training boosts not only your professional growth but personal growth as well. Talking about the certifications, the college offers EPA 608 certification testing in addition to online NATE testing. The best part is the staff is quite cooperative as the students get the maximum support during job placement and employment.
The total diploma will cost you $14,956. Moreover, you can always join the class according to your timings. There are usually 2 sessions, one in the day and another in the evening. This is good news for those who are already working as they don't have to compromise on their current job.
ETI School of Skilled Trades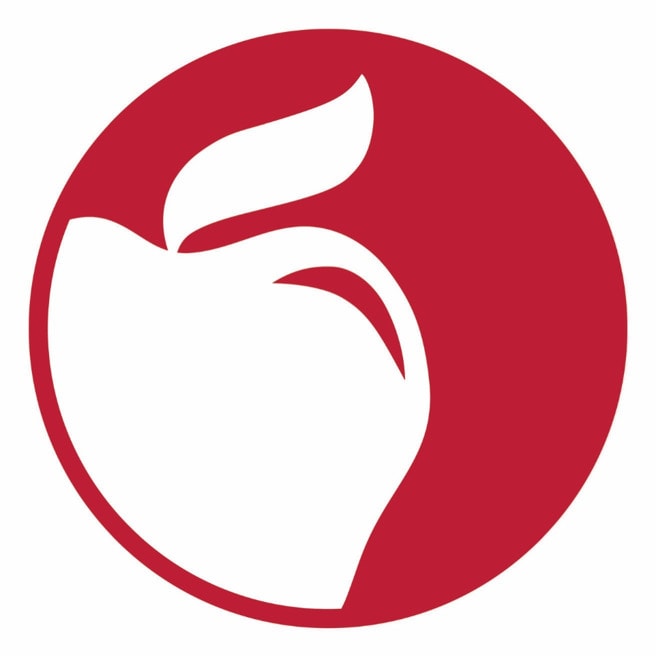 Our Review of the Program
The ETI School of Skilled Trades is widely recognized in Chicago for providing students with the knowledge and skills related to the maintenance and repairing of HVAC systems. The technicians are fully trained to efficiently install and repair the systems in both residential and commercial buildings.
With the best and helping stuff in town, this school gives you maximum training in the field. The instructors are supportive enough and prepare you with all the instructions. Almost all the trainers have massive field experience, and therefore, they bring out your true potential by helping you at each step.
You get all the necessary training in a 15,000+ sq. ft. lab that contains all the essentials equipment for polishing your skills. Each student is individually focused and encouraged to learn skills, from metal fabrication to conduit bending. You get to know all about furnaces, boilers in addition to diagnostic knowledge. This way, you can properly install boilers, air conditioning, and heating systems anywhere.
You can easily complete the program in almost 7 months. Moreover, to suit people with a busy schedule, morning and evening classes are designed. This school also offers financial aid to those with financial trouble.
Chicago Professional Center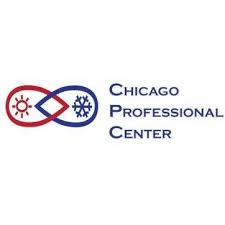 Our Review of the Program
Here at Chicago Professional Center, the students learn all the essential skills in air conditioning, heating, and refrigeration. They are properly trained with the knowledge of maintenance and installation of HVAC systems.
Besides, the school offers PLC training in the courses to stand out from the rest of the competitors. In fact, you will receive your Electrician license even before completion, of course. At your formal graduation, you are awarded different certificates, including EPA HVAC Technician certificate and Green Technology certificate.
The school offers a positive environment for learning new skills. All the instructors are highly-qualified with impressive field experience. They encourage the students to reach the maximum potential to enable them to start their own business in the future. Almost all graduates can easily find a job as an entry-level technician in renowned companies.
Apart from hands-on training, the school offers the services of career counseling for life. They fully support their students and help them in finding a secure position even in today's economy. They also offer relaxation for people who are already working. You can either join the morning class or evening class according to your schedule.
To put in a nutshell, Chicago Professional Center is a reliable option for students interested in pursuing an HVAC career.
City Colleges of Chicago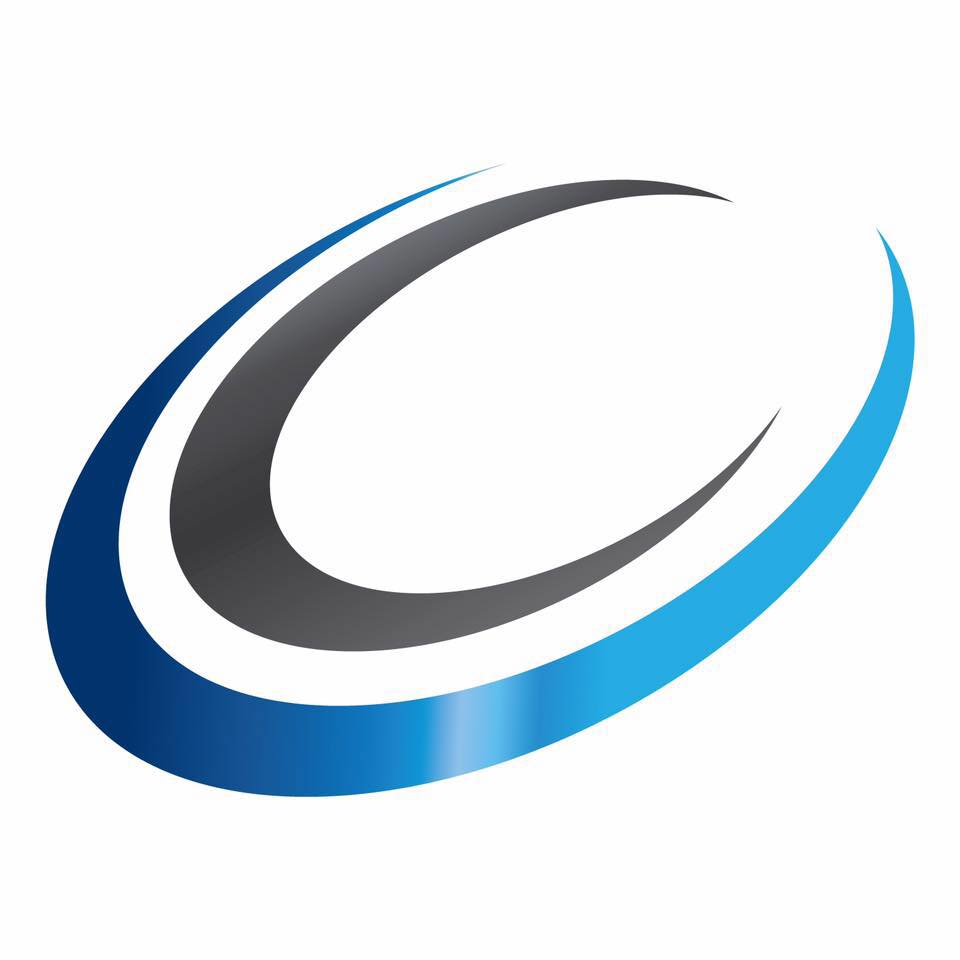 Our Review of the Program
City Colleges of Chicago is a well-reputed institute in Chicago that offers multiple programs to help you learn the necessary skills to be a great HVAC technician. There are 4 different programs available that provide enough knowledge about the operation, installation, and maintenance of air conditioning, ventilation, and heating systems in both commercial and residential buildings within the city of Chicago.
During the course, you learn the basics of repairing and replacement of defective equipment and wiring. Additionally, the hands-on training ensures you learn how to install and connect heating components such as the discharge valve, air ducts, and pipe.
They have a well-equipped lab where qualified instructors assist you at each step in order to bring out your true potential as an HVAC technician. All the trainers are cooperative and have impressive field experience that proves helpful in polishing the skills of students. They encourage all students to achieve excellence and make them capable of starting their own business in the future.
Graduates have their worth in the workplace, and they are hired by renowned firms. Moreover, this institute offers its services in assisting you during job placements and employment. All in all, if you are really intended to enter the HVAC industry, City Colleges of Chicago is undoubtedly the place where you need to be. 
Conclusion
If you are looking for a change or want to learn a new skill, you can join an HVAC school in Chicago. They tend to prepare and train you in practical skills for industrial applications. All of our reviewed schools guarantee quality and integrity in your career. Hopefully, this article has given you enough information needed to get started.