Living and working in Big Sky Country?
If you're looking forward to working in heating, cooling, air conditioning and refrigeration, you might be pleased to know there isn't much to worry about in terms of licensing.
An HVAC tech starting out in Montana can expect to earn over $25,000 a year, with an experienced tech bringing in about $40,000. At the most exclusive level of earnings, income can rise as high as $75,000.
Not bad, right? And with the potential for being your own bosses as a contractor, there's even more potential.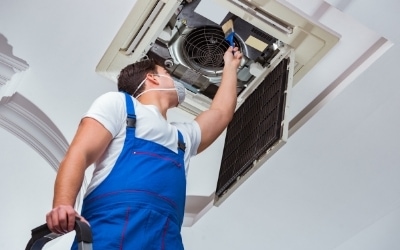 Contractor Requirements
If you work by yourself and don't have employees, there is an optional contractor license. Once you decide to employ someone, however, Montana does require that you get a license. It's a general construction contractor license and does not require showing specific ability in HVAC.
You can find more information about the benefits of registering in the state's FAQ on the construction contractor page. Importantly, being registered helps make sure you can participate in the state's worker compensation program if someone is injured on the job.
Local Requirements
As with most states, there could be additional local requirements. Cities like Great Falls, Billings, Missoula each have their own regulations and licensing requirements. These are all business licenses, and so would only apply if you are operating your own HVAC business.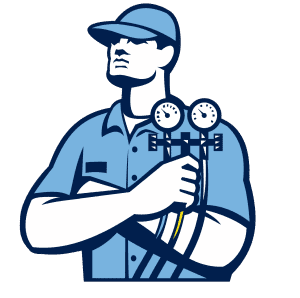 Other localities may as well, so it's always important to check with the local office in charge of licensing.
EPA Certification
The United States government, through the Environmental Protection Agency, also requires that anyone working with refrigerants be certified in accordance with EPA Section 608. There are different types of license depending on the work you will do. You can find out more about EPA certification in this article.
If you work on cars or other motor vehicles and your work includes air conditioning systems, a different certification applies – EPA Section 609.
Conclusion
Montana offers great earnings potential for HVAC techs and contractors, with few requirements in terms of licensing. If you're starting out, be sure to study hard and get a good apprenticeship as you look to move up in your career.
And if you have the desire to work for yourself, just be sure to learn about managing a business and get licensed. Good luck in your professional journey!
Looking For Information On Nearby States?
You might also be interested in HVAC licensing requirements in bordering states: