The state of Kansas does not have any licensing requirements for HVAC technicians.
Be sure to check your local jurisdiction to see if there are further regulations.
Local Requirements
Wichita, located in Sedgwick County, is Kansas' largest city. To work as a journeyman or master in the mechanical trades or in refrigeration, you are required to complete ongoing education. The amount of ongoing education varies by level and field. You can find the application here. Contact the county for the latest information.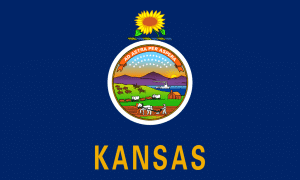 Other cities and counties their own regulations. There are 105 counties in the state, so we encourage you to check your area and see what works best for you, and where there is reciprocity between the counties.
It's always a good idea to consult the local licensing agency to see what you need to do, as well as to obtain any work permits that are necessary.
Contractor Registration
Of course, if you are running your own business as a contractor, you'll need to get a business license. The state has prepared a great online resource that can help guide you through some of the intricacies around taxes for contractors.
EPA Section 608 Certification
If you'll be working with refrigerants, even in small appliances, you'll need Section 608 Certification from the Environmental Protection Agency. There are various levels based on what type of unit you work with. Since this is federal law, it applies in all parts of the USA. If you're working with automobile AC units, you should check the requirements of EPA Section 609.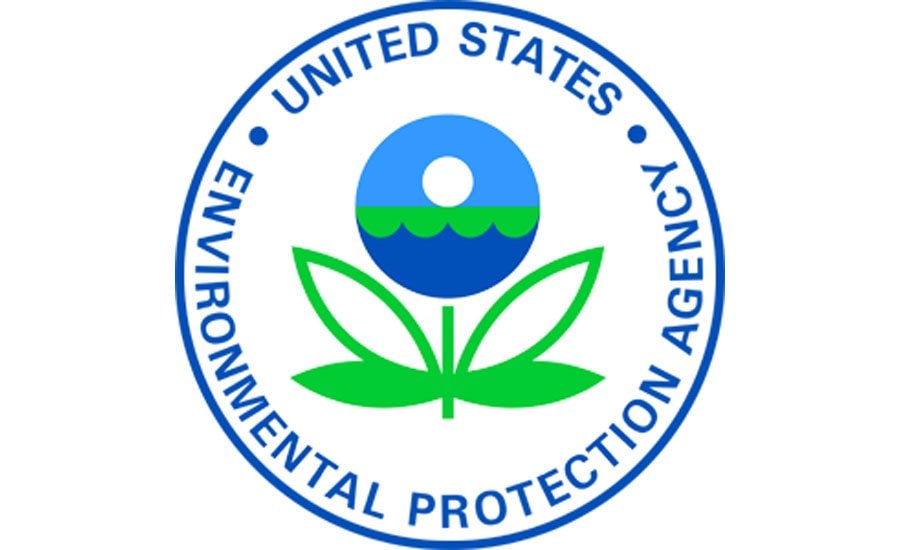 Conclusion
An experienced Kansas HVAC technician can earn close to $45,000 a year, and even at entry level, a technician can make $32,000 – around $15.60 an hour. That's not a bad way to get your trade started! Check local regulations carefully for any changes since this article was published. Get proper training, and good luck in your career!
Looking For Information On Nearby States?
You might also be interested in HVAC licensing requirements in bordering states: